Could I get some help?
---
I was wondering if anyone had a spare Korean Lost Saga account I could have or could possibly make me one.

I'd be very grateful.
__________________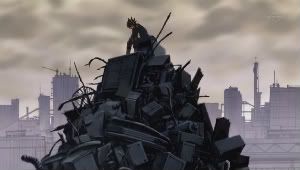 "When you feel my heat, look into my eyes. It's where my demons hide. Don't get too close, it's dark inside."
SDGO(Kr) in-game name: Tryce
LoL in-game name: AsteriskBlues