Apr 01, 2011

Hello Edda-ers!
Tonight we would like to unveil the most exciting update for Chapter 2:
The Legend of Edda iPhone App!
At work? In class? Cousin's wedding? iEdda!
Click here for details!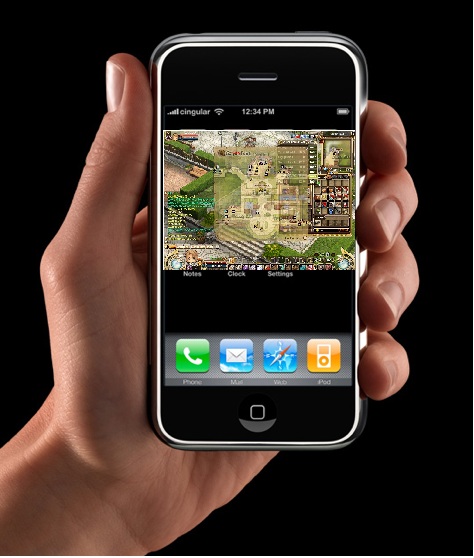 Welcome back! If you're still with us, real pre-patch notes are below!
PART
II - The Second Installment of Chapter 2
(ETA Summer 2011)
- Pet Skills
- Your pets will be able to buff you and themselves!
- Pet Inventory and Holy Stones
- Why carry around items when your pets can do it for you? .
- New Pets
- Tigers, Eagles, and more! Over 40 pets will be available!
- Exp Capsules
- Store additional Exp and pass it on to your friends!
- PvP Battle Reservations
- War full? Get a ticket and automatically enter when space opens!
- More Emoticons and Feeling Display
- Express yourself to everyone around you!
- Equipment Comparison
- Compare items at a glance to find the best gear for you!
- Vehicle Upgrades
- Trick out your ride and upgrade your vehicles speed further!
- Class System Update
- Customize your character by choosing multiple, branching routes of advancement!
- Instant Dungeon Matchmaking
- Request specific classes and find parties automatically!
- Mob Transformation
- Take on the form of a monster using Monster Cards!
- Beauty Shop
- Change your entire look from your hairstyle and color to face type!
- And much more to come!
Notice: Patch notes are subjects to change.
- Legend of Edda Team