The long wait is over!
Granado Espada online is currently under maintenance for their new updates.
Update includes the new characters JD and Cano.
JD :The most handsome guy of Bloody Navy, Major J.D will be added as a recruited NPC in Kielce.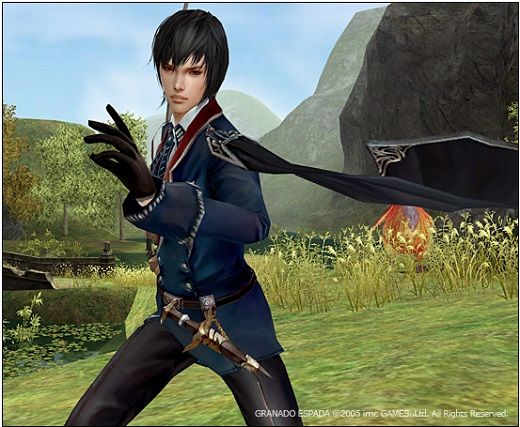 The second newly added recruited NPC of Bloody Navy is 'Cano Kielce'.
Cano Kielce is the youngest soldier of Bloody Navy and close to the Inspector Major General Renauld. She is the only sister of Governor Caisse Kielce.
Cano desires to achieve the peaceful independence of Bristia, but her methodology does not match with her brother's.
For more info :
http://ge.t3fun.com/News/UpdatePrevi...x?post_key=240