Eh, whats up doc? :3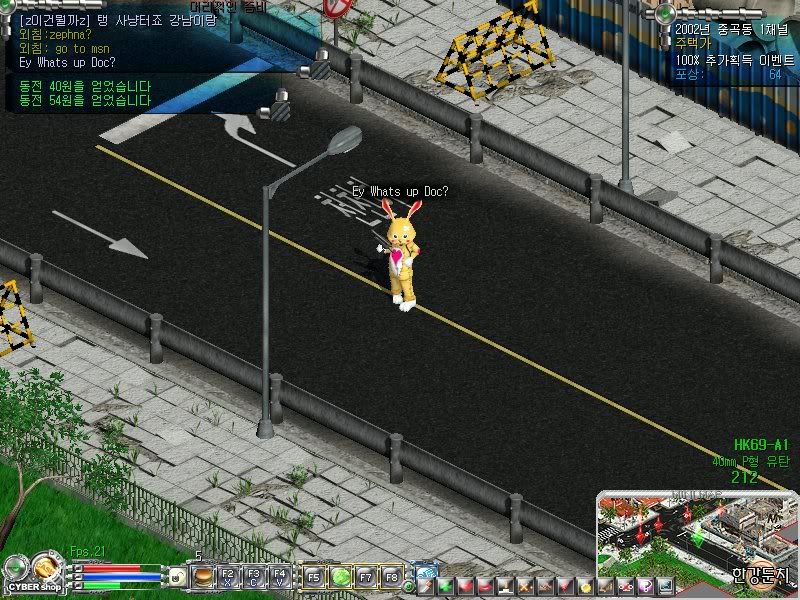 played eternalcity with zephna all night instead of edda XD
i saw santa claus! TOO EARLY FOR CHRISTMAS!!! >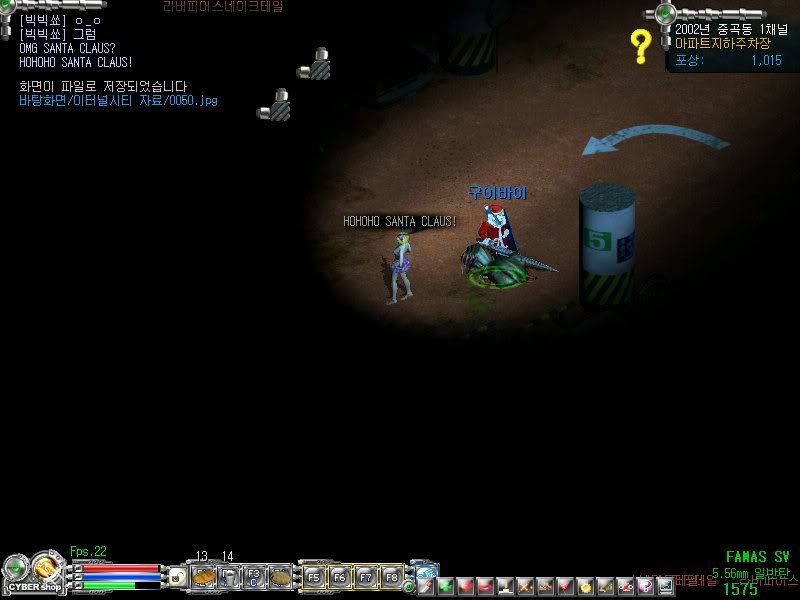 this is how koreans do their math. 1+1=2 but its actually 4?!
woman trio, we all look different and thats the important thing!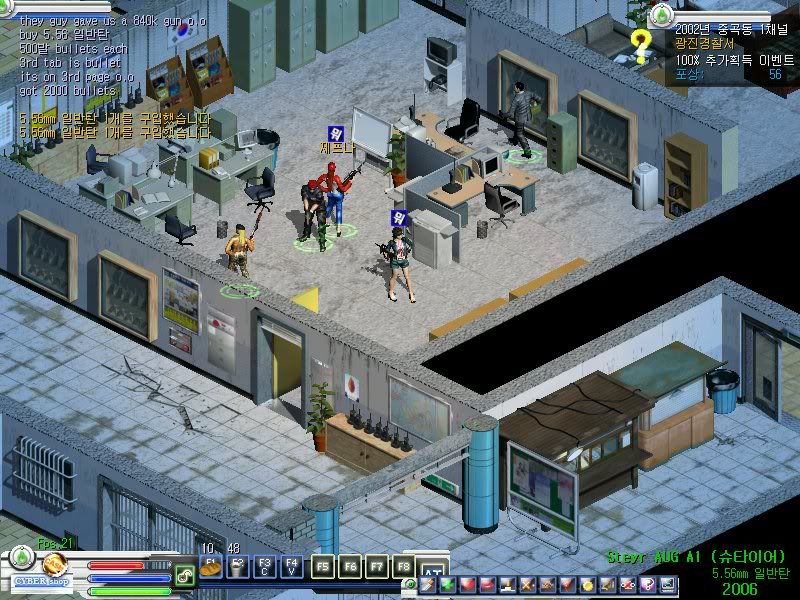 we ran out of bullets LMFAO :eye: but luckily zephna had two aluminum pipes
so we're smacking on every zombie mobs we face, fun stuff much!!
omg a pervert? why is he doing this to me? stay away from me!~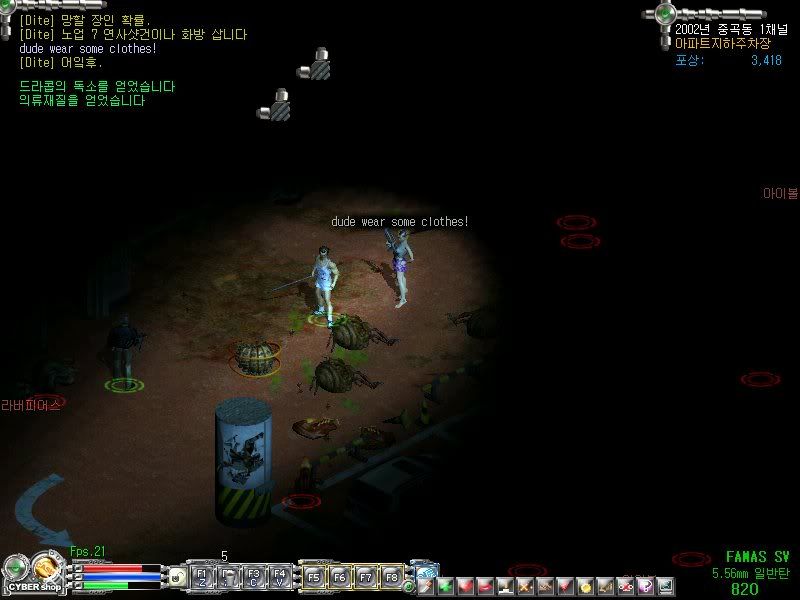 IM LOVIN IT!~ Mc Donalds! (also found burgerking but it sucks anyway)
shot gun aoe with my other id, i got a weekly cash costume for server merge.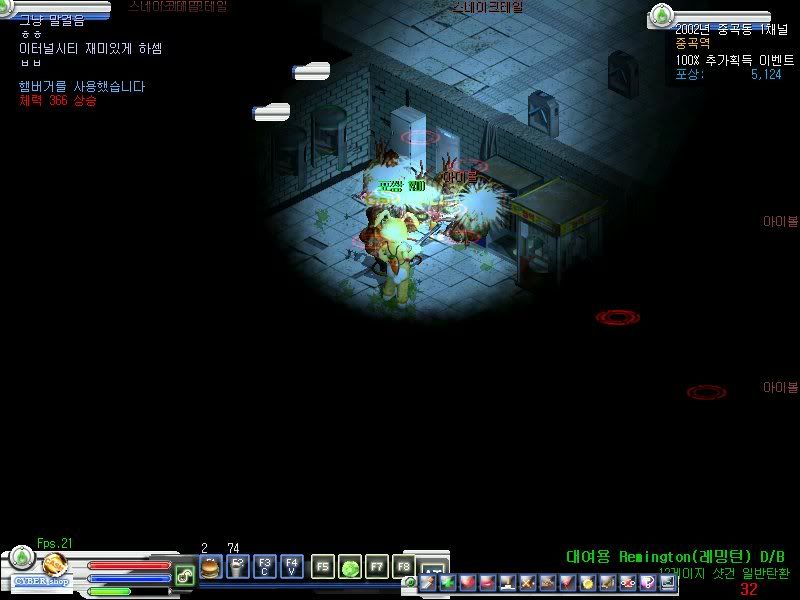 grenade launcher is overpowered.. so much aoe and damage O_O
welcome to the eternalcity, a world of zombies and invasion.
the subwaygirls are back!~ i don't remember bringing my flashlights though...
wait.. are you saying i have 10 balls? i have none! ZOMG >_> in the basement parking lot.jpg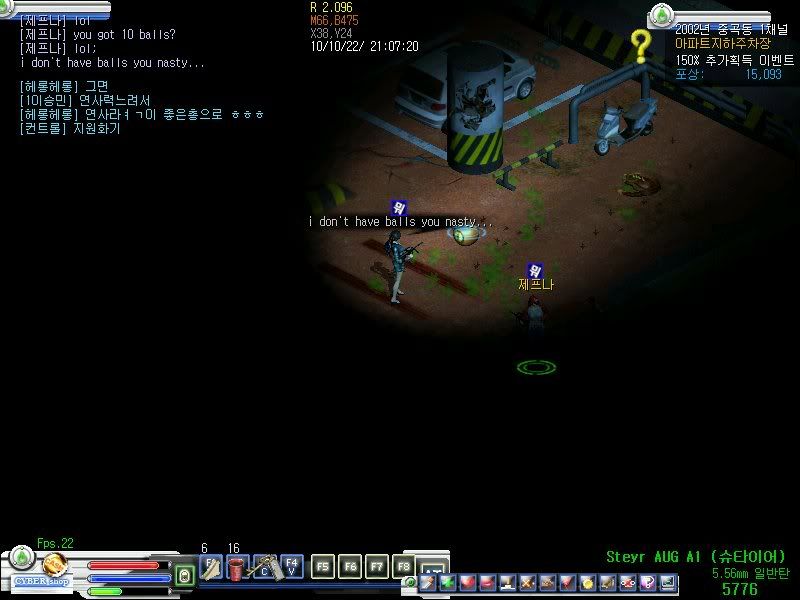 it's time for school, but the bullies won't stop the beating...
class, lets now learn not to fight people with guns.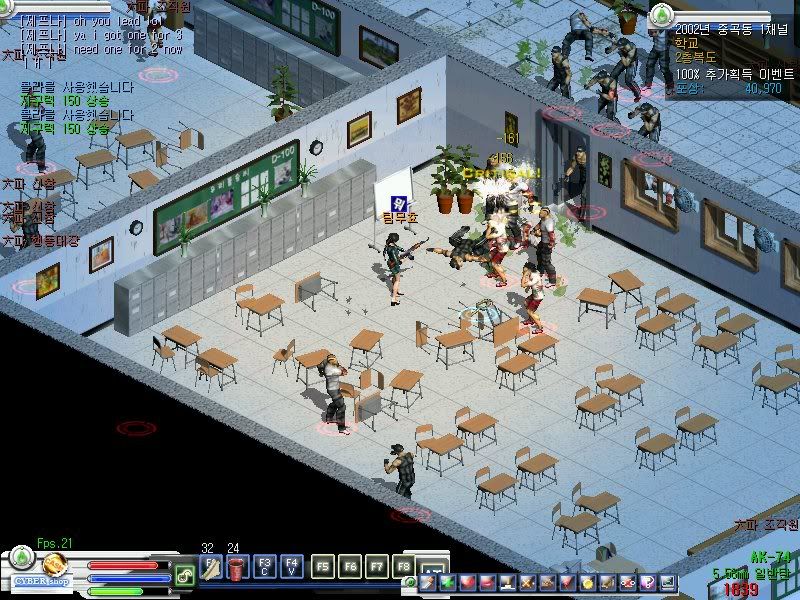 schools over, good bye students. :3
screenshots are over, good bye ggftws. :3