The basic
1 : you can get exp from killing monster in mission maps or field maps or from quest
2 : mission maps give more exp and item than field map
3 : always bring pots , you can buy from merchant or get from monsters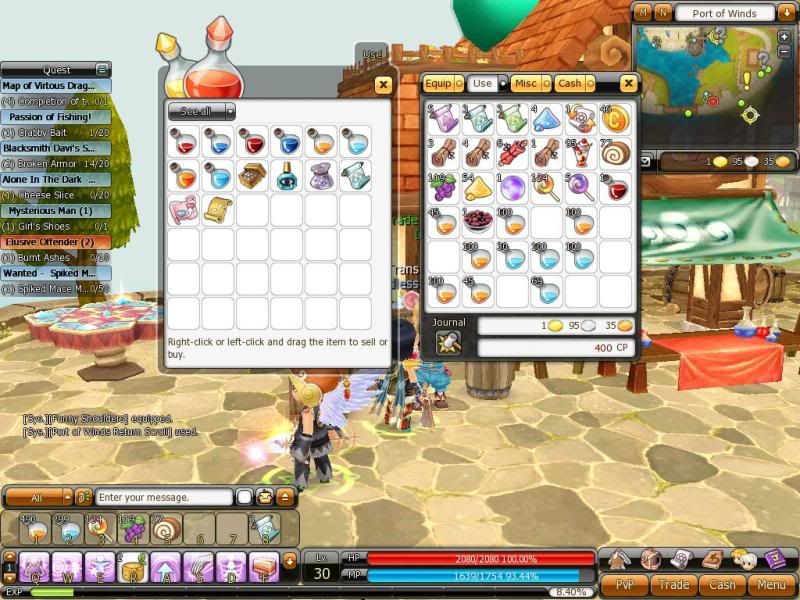 4 : the more combo you do , the more exp you get , keep it as high as you can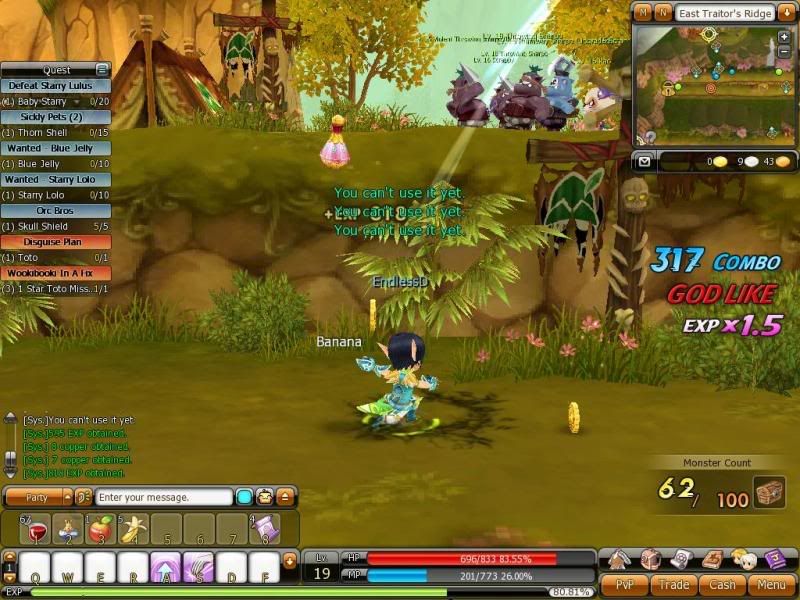 5 : when your eqs turn red , go to the black smith and repair it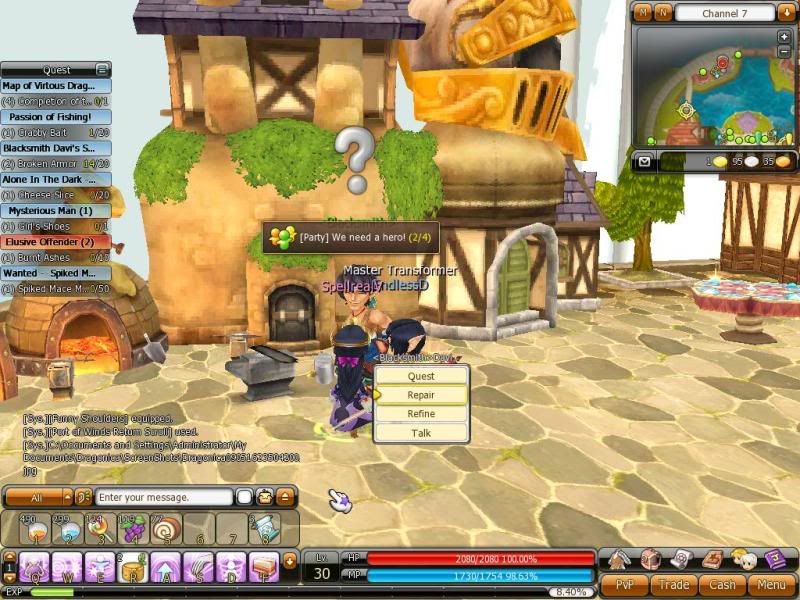 6 : If you are 15 lvl above the monster, you got no exp from killing it
7 : Mostly class in DNC have AoE spell / skill , use it to kill monster faster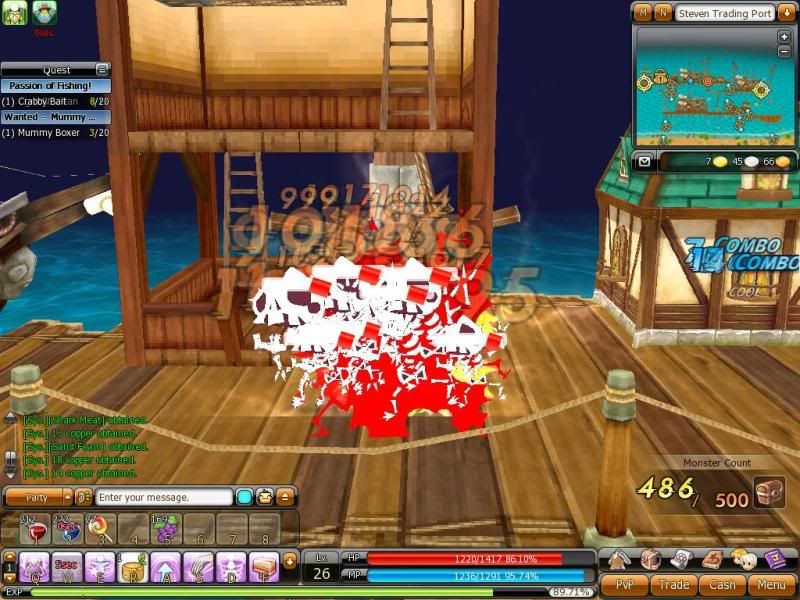 8 : when you are training , find some quest which related to the monster in the maps you are training , you can get additional exp from compete quest
9 : If you have a medal , wear it on
you can see your medal when press J button
10 : If a monster drop an eq you can't use . Sell it or disassemble for souls particles
Soul Particles can be turned in at the Soul Crafter NPC to exchange for Unsealing scrolls, or used to imbue your own equipment with extra random attributes.
If you are training in Field maps :
monters in field map may drops pots which give you a quite amount of HP or SP INSTANTLY and have very very short cooldown . Save them for bosses battle or pvp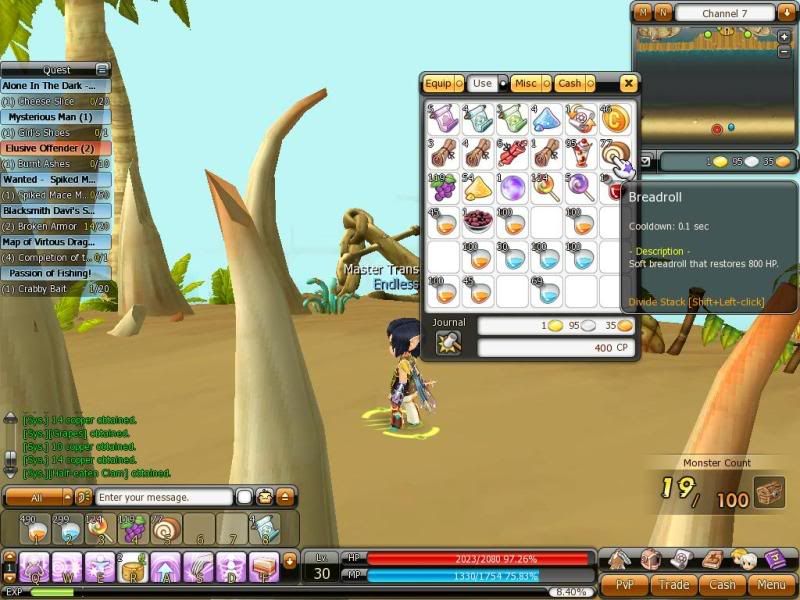 Find some place suitable for you lvl .. not too high , not too low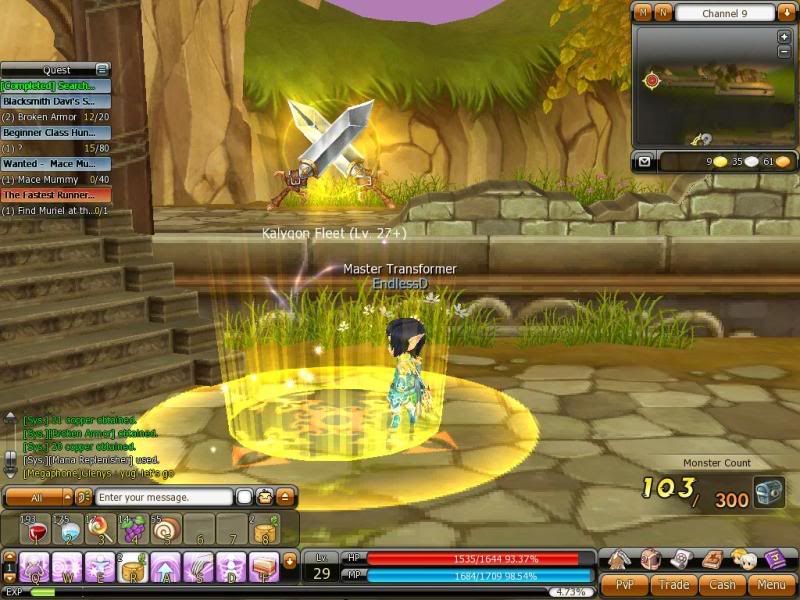 the monster count is 100 , 300 , 500 , 700 , 1000
when you kill 100/300/500/700/1000 monster without dying or log out , you get a treasure box which give you Gada Coin , items , eqs ... etc ( monster count is only in field maps )
Gada Coin are tokens you use at Vending machines all around Dragonica, in exchange for special goods ( my woodie Chair in the last pic
)
If you are training in mission maps
Party is recommended ... ( not require , you can solo as well )
you can get items , eqs when complete mission maps . the higher rank you get ,the better item you get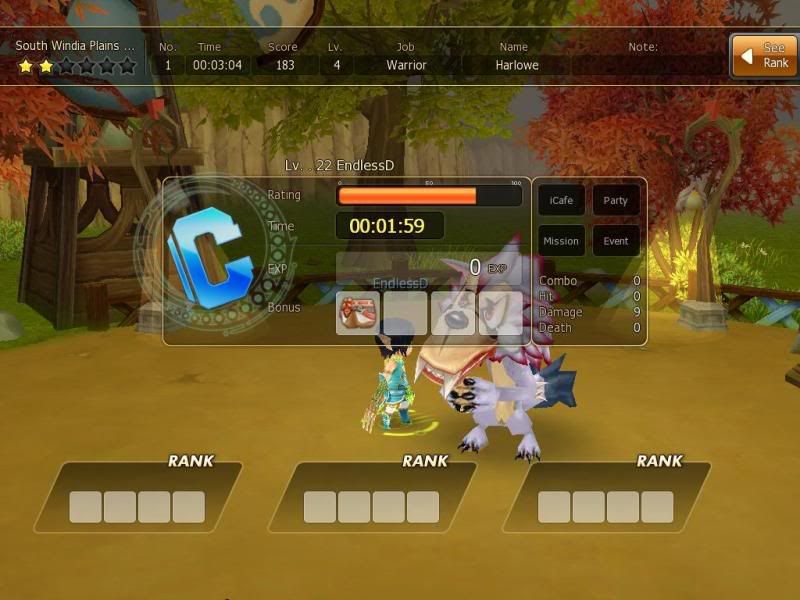 However .. I'm still a newbie in DNC ...
Sorry for my poor english ...
Wish you all happy in DNC world