This is a highly classified operation that will only be given to the best of the best in Dragon Saga.
Operation Details:
Background: Series of missions to remember those that have fallen in battle or for their service. These members of society have placed their lives on the line to serve their country. Their courage and honor inspired those that come after them and also helped establish what the country is today. Memorial Day, also known as "Decoration Day" is a well celebrated day.
Objective
: Series of codes will be given over the Memorial Day weekend beginning on 27 May 2011 until 30 May 2011.
They will be announced in-game, so please be sure to get ready and write them down. They, will be, at some point added to this thread.
These codes will need to be decoded and then delivered to the proper location. Speed and time is of the essense. Failure to complete the mission will result in the missing out of prizes. You must break the code and go to the location. Once at the location, state the code outloud and if it is correct, a soldier that resembles the one in the picture will appear and state "Code Accepted". If the code is incorrect, the soldier will not appear and assume you are an enemy:
The code given will follow this similar format:
Example:
3 A - OAPIELNBSOEXSLAIMBERMA
Channel|Code Type - Code|Exact Location|Map
For this example, once the code has been broken, it will look like this:
Channel 3|Code Type A - Code to present to the location"OPEN SESAME"|Exact Location:At the "MAILBOX"|Map:"LIBRA"
Reward for completing the Mission: (Additional Rewards may be obtained, but will not be displayed below)
1. First civilian to find the location, state the code, and be accepted will receive:
- Choice of Military Kit or Military two-radio
- 10 Gada Coins
Military Kit-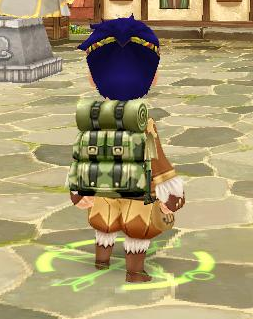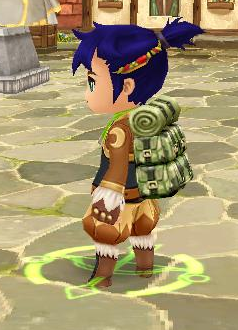 Military two-way radio-
2. Next 5 civilians to complete the Mission will receive:
- 10 Gada Coins
Code Types and how to understand the Codes:
CODES ANNOUNCED:
Will be added as they are given at some point...