We had a lot of amazing entries into the Fashion Screenshot Contest and narrowing it down to only 5 finalist. Check out the finalist below, and then
visit the forums
to vote on your favorite to become Fashion Screenshot Contest grand prize winner!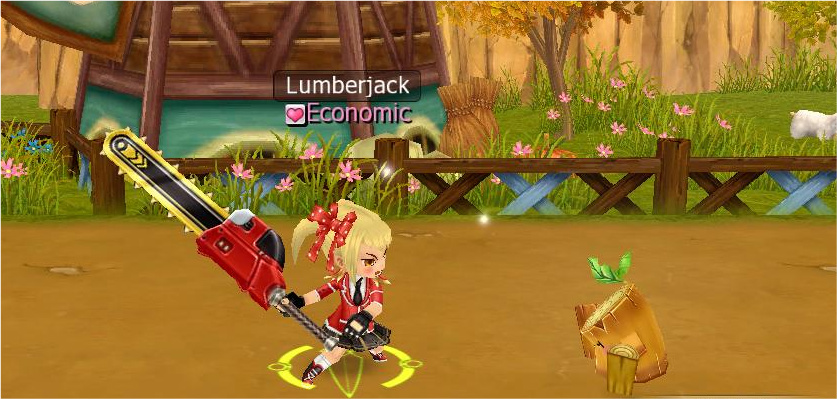 Economic- School of Lumberjacks
Awesome costumes & Weapon combination. Good use of background, monster, and skill placement. Really brings whole outfit to life.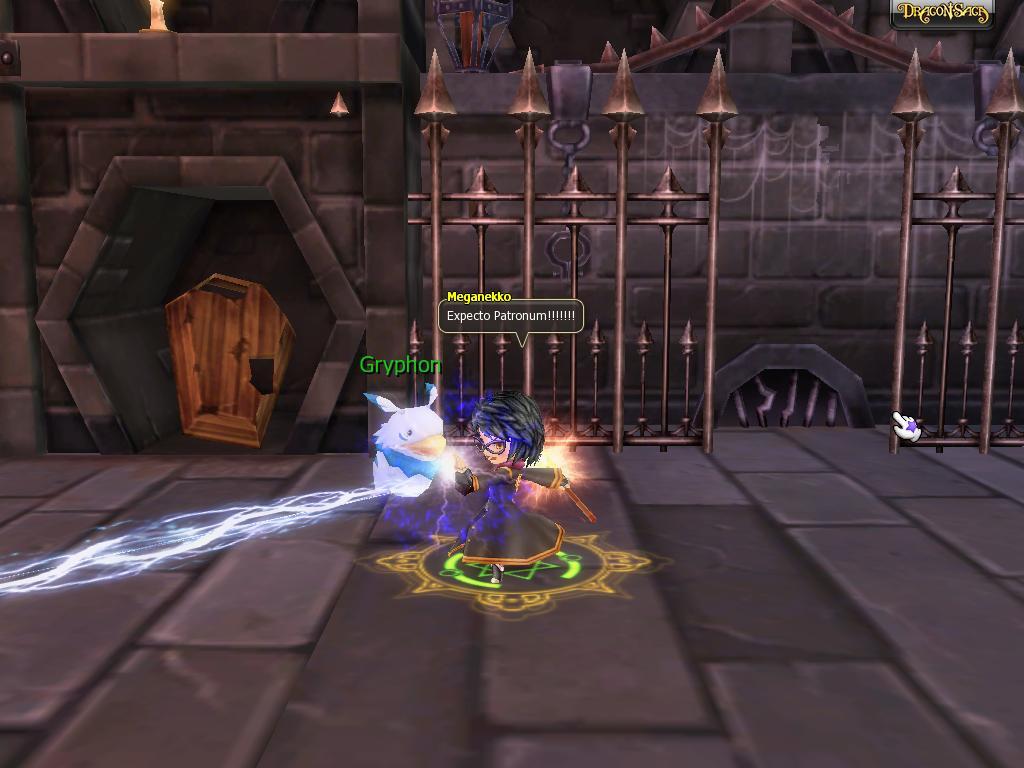 MegaNekko-HarryPotter
Great use of skill to bring costume to life. Good mix of items to create "Harry Potter" look. Besides who doesn't like Harry Potter.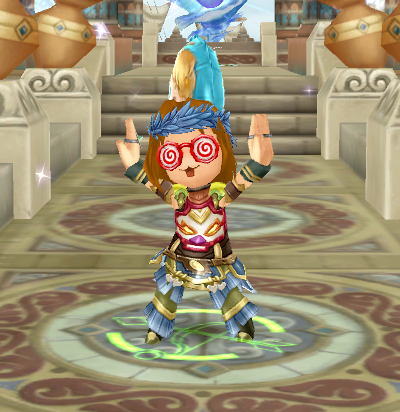 Sidwell- Fashion Sense
Costume makes no sense at all, but makes perfect sense. Definitely in a category of his own.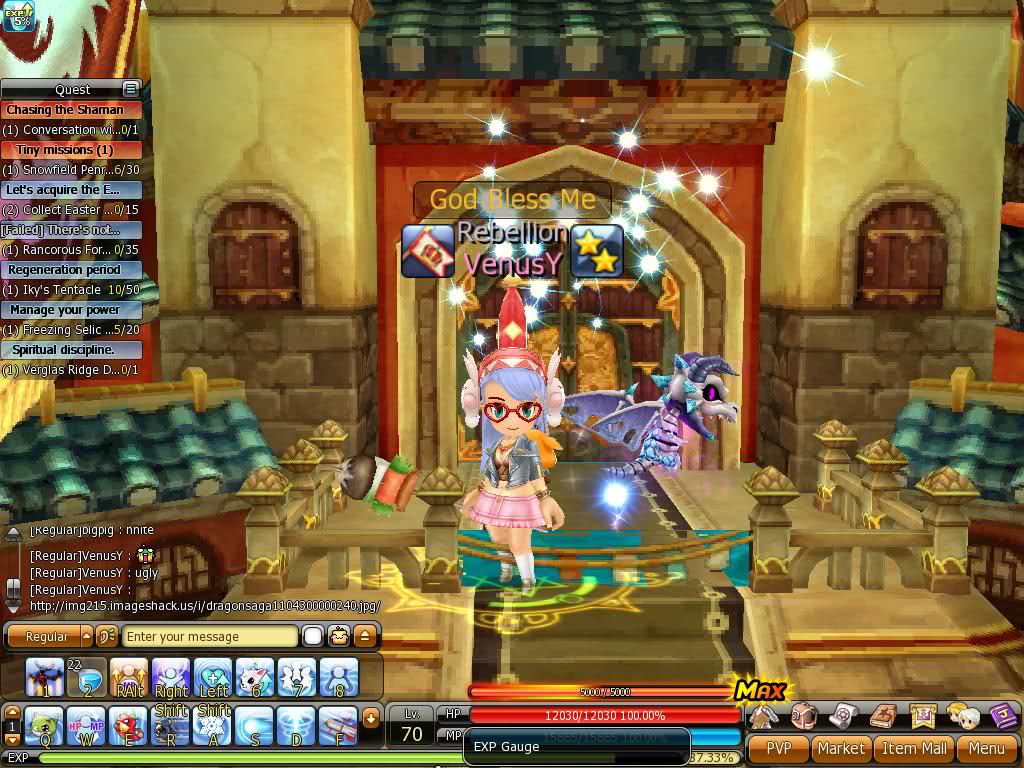 VenusY- UberCute
Flows well, very stylish, and most important can't deny it's UBER CUTE.
Visit the forums
to cast your vote for the Fashion Screenshot Grand Prize winner!
Voting Ends 5/17 12pm.