It is known to the Fellowship Elders that unusual climate changes are not random occurrences. The abrupt change is causing serious problems to harvest materials and itís making monsters more violent. Sage Jeremy claims the weather change is caused by a significant shift in the stars of the constellation. Its affects will reach the world of Dragon Saga if something is not done about it! As outlandish as it sounds, his claims were dismissed by the other elders.
Until day sky opened up!!
Unknown object from outside of world
One day, an unknown meteor-like object fell onto the Port of Winds and opened a portal. As chaos ensued, the Fellowship started looking for heroes to step up and enter the portal.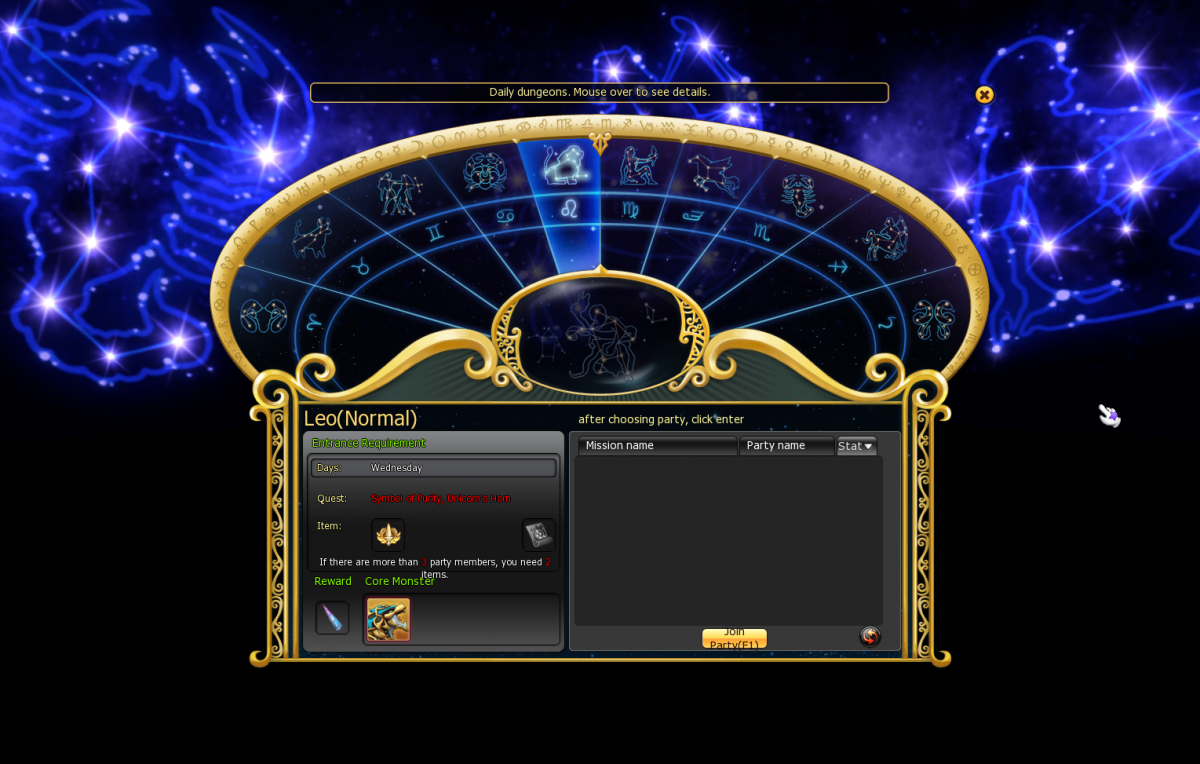 ---
source: warpportal.com