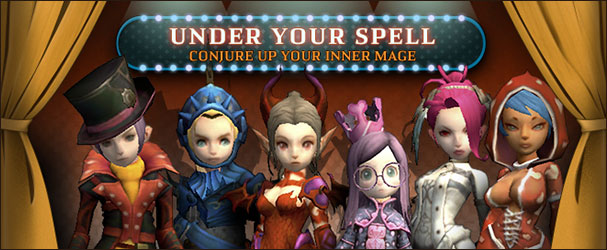 The New Year is upon us and that means new items are coming to the Dragon Vault. With this month's new content update you'll see a slew of new goodies, so read on for the full scoop!
Dragon Egg Update
A new year means new Dragon Eggs. Say goodbye to the Wintertide egg- the regular Dragon Egg has returned and is chock full of surprises. Back by popular demand, two fan favorite mounts have returned: the Royal Crimson Stallion and the Chestnut Fire Mare.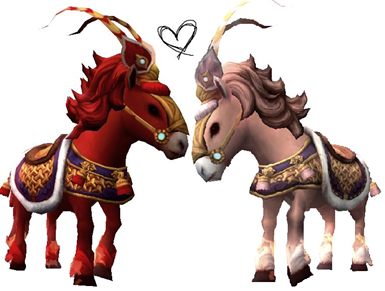 Show off your fiery side with steeds that will literally blaze a trail across Altera! Crack open a Dragon Egg today and see if a new mount is waiting for you.
Talisman Slot Expansion Coupon
Have you heard about the new Talisman system? It's a great way to boost your character's stats and make them even more powerful. To celebrate, we're offering a Talisman Expansion slot to let you get the most out of your Talismans. Expansion slots are active for 30 to 90 days depending on price and start at 3,000 NX.
link
.
Brand New Lv. 15 Magic Costume
There are a lot of magic-users and spell-casters in Altera, but what about magicians? Try on one of our new Lv. 15 Magic Costumes and you'll be pulling rabbits out of your top hat in no time!
- Package price: 19,000 NX (a 17% Discount)