Sometimes, a helping hand is all it takes to turn the tide of battle in your favor. It's been a while, but we're bringing back the Epic Rumble as part of our
Summer of Surprises Event
!
Today, Tuesday, July 23rd, you'll get the best help possible as the GMs hoist their weapons and step into the Guild Rumble.
Leviatha Server:
"Merged" Servers: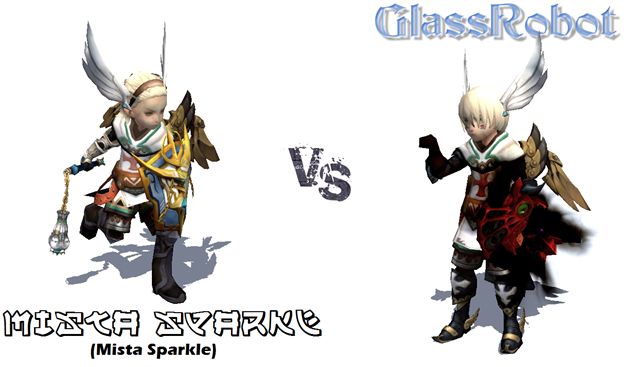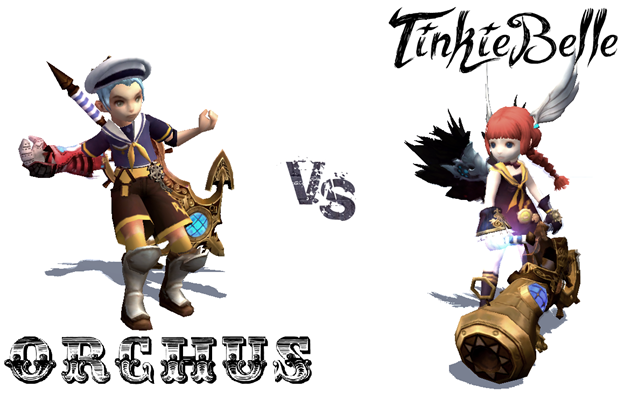 Details:
-The Epic Rumble will run from 4PM to 6PM (Pacific) on July 23rd.
-GMs will create a private PvP room and will announce the password starting 4PM.
-GMs will play on opposing teams.
-Hordes of monsters will spawn to try and take both teams down.
-The matches will be "unequalized".
Choose your side carefully, and don't let your GM down!