Altera is celebrating Independence Day the old fashioned way: with big explosions and bonus EXP! Join us on July 4th to get 20 Fancy Firecrackers so you can celebrate freedom with lots of noise and level up with 50% bonus EXP and drop all day.
Date: 07/04
What: Celebrate the 4th with 20 Fancy Firecrackers
Reward: 50% Drop Bonus & 50% EXP bonus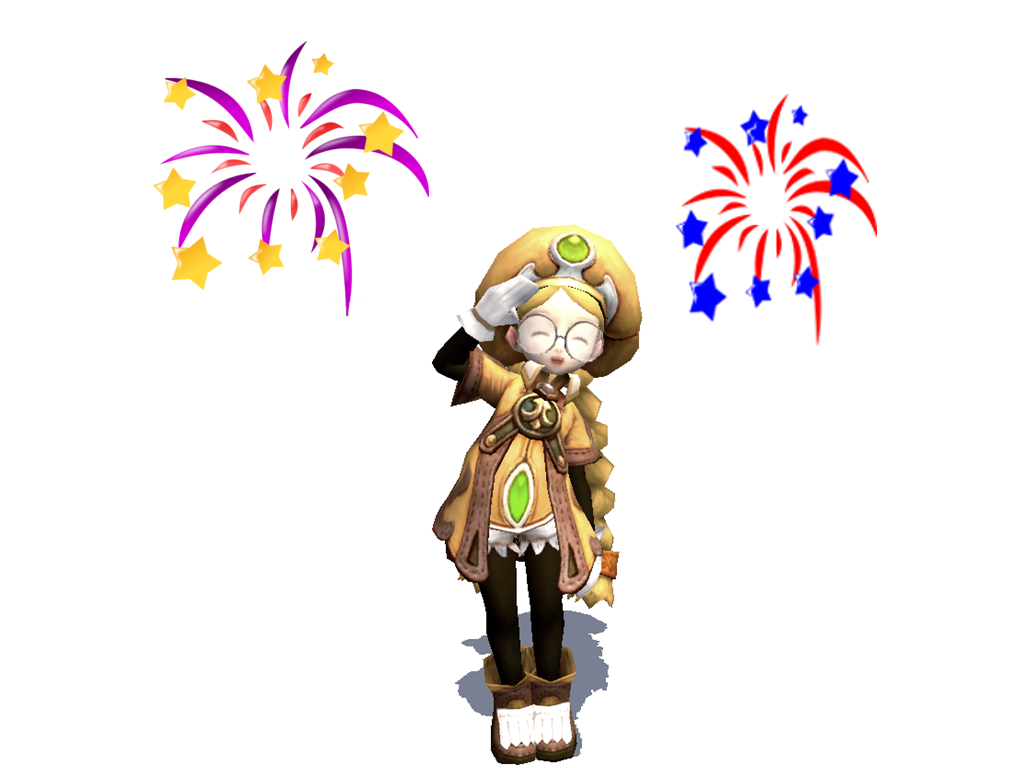 *Fancy Firecrackers will be distributed to every account's Special Storage.
*Distribution of firecrackers will occur between the hours of 12:00 PM - 5:00 PM Pacific on the 4th.