Even the most seasoned adventurers need a bit of motivation to go out and risk their lives in the wilds of Altera, and Archbishop Kazalman is ready to motivate. He's offering up Epic Sparks as a reward for any adventurer strong enough to complete his nest 5 times in one week! If you're in the mood for a slightly different kind of competition, you can now participate in sheep races at the Daredevil Derby too!

Take the Archbishop's Challenge

Archbishop Kazalman thinks he's got the toughest nest around, so he's offering Epic Sparks to anyone who can clear it 5 times in a week!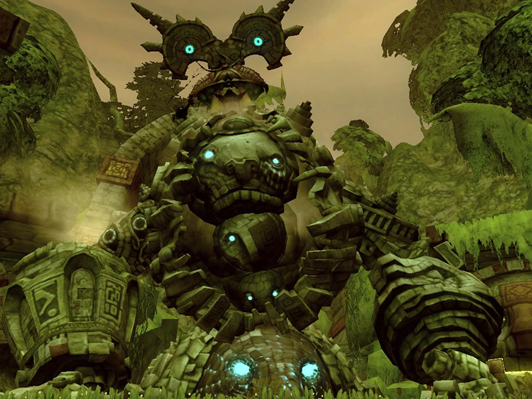 ·Each day during the event, all Lv. 40-50 characters will receive 1 Ancient Totem Disc item.
·Any character that clears the Archbishop Nest 5 times during the first week will get a Lv.50 Crystal/Onyx Spark (Epic).
·Any character that clears the Archbishop Nest 5 times during the second week will get a Lv.50 Reset Spark (Epic).
To see the full event details,
click here
.

Who's Fastest on a Sheep?

Do you ride your sheep to work? Do you take your sheep to the track to improve its mile time? Do you sheer your sheep every day for perfect aerodynamics? If you answered yes to any of these questions, you're the perfect candidate for the sheep races! Head to the Daredevil Derby for the fastest steeplechase in Dragon Nest.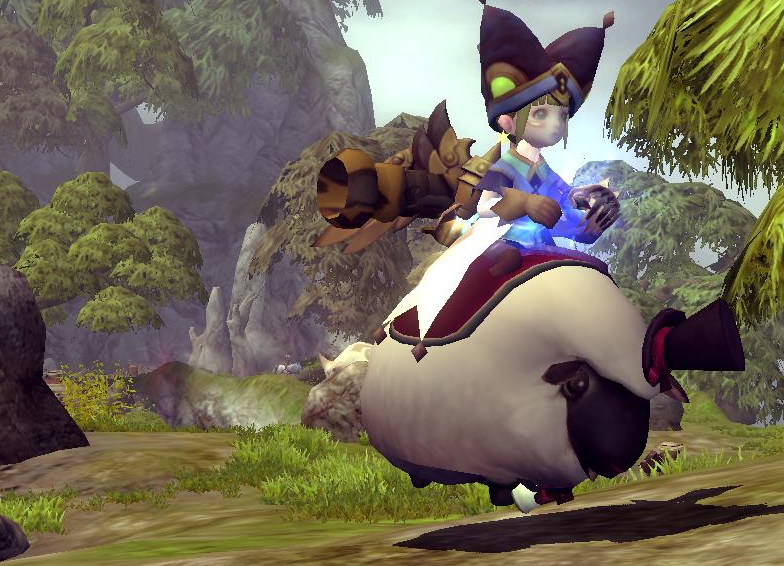 Enter the Daredevil Derby atop your trusted sheep mount and compete in a race to receive the coveted "Hop" gesture. If you don't have a mount, you'll be given a random mount so you can still participate.

* The mount temporary mount given will be removed upon exiting the race.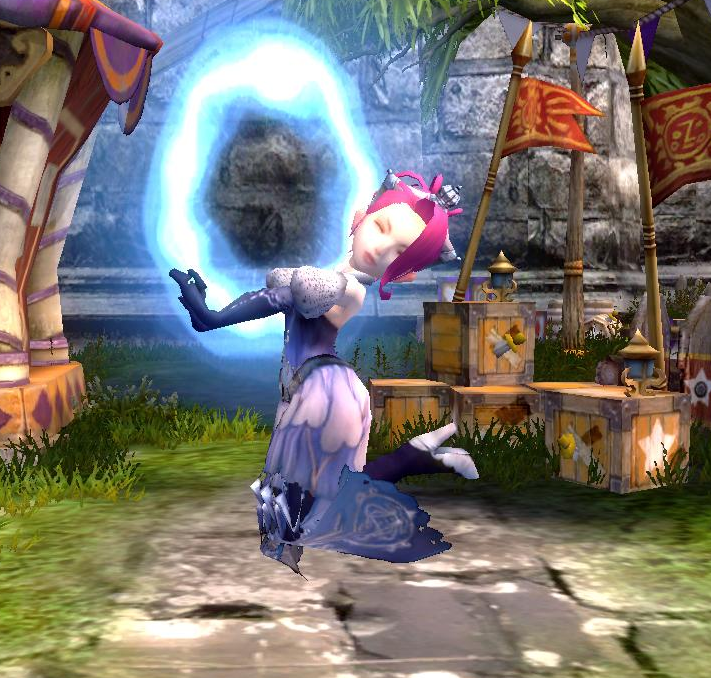 *"Hop" Gesture will be distributed to the winners during the next game update.

Dragon Vault Update


Get ready for the foxiest Dragon Vault update you've ever seen! Fox Ears and Fox Tails are only the beginning...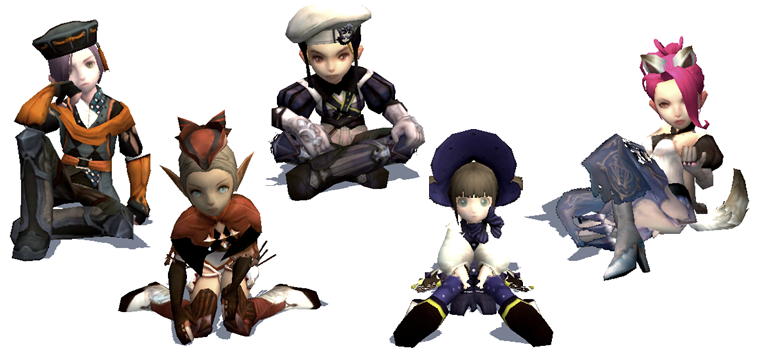 Check out all the new stuff
here
.
Bug Fixes:
·The Scroll of Unlearning (All) can now be used after 3rd specialization skills are acquired.
·"Cannot be used after acquiring 3rd specialization" has been added to the Scroll of Unlimited Unlearning description.
·Fixed some grammatical errors and font issues in quests and the friendship album.
·Added a description to the new Donation Rewards titles.
·Red Trinket now appears when equipped on mounts.
·Fixed an issue with Cleric Trainer Johan incorrectly showing the 3rd specialization quest.
·The correct amount of EXP is now given when beating the West Armory on Hard difficulty.
System Improvements/Changes:
·Gobersia and Krag's Counterattack can now be entered from levels 32 to 49.
·Set Bonus' will be applied when equipping magic accessory items of the same grade.

Known Issues:
·Windows 8 (32 bit) encounters a Hackshield error that force-closes the game.
o"[H:06] An error occurred in the hack prevention feature. (Error Code=10301) The program will be terminated" message will appear.