Even more melee and madness is coming your way in Dragon Nest.
The curtain is rising on the Theater of War.
Prepare to take your place!
Stage Your Toughest Battle Yet With New Arena Play!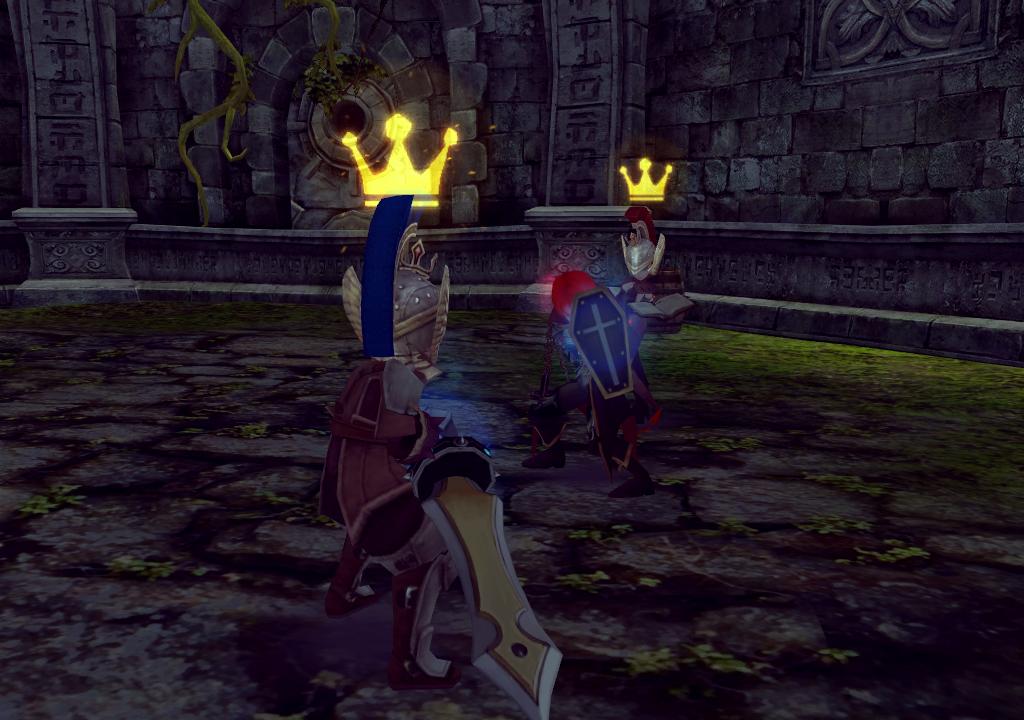 More blood on the sand! The Arena has never been so deadly as new fighting styles make their debut and classic modes get all-new twists!
- Shelter your team's captain with your life in new "Protect" mode.
- Your enemies' days are numbered. Take them on in new three-on-three ladder matches!
- Try the new Free-for-all mode for the ultimate PvP bloodbath..
- Gang up on your human counterparts in Ghoul mode and play with the just added "Mummy Ghoul."
- Show off your skills with new Arena achievements!
Venture Into New Chaos Mode Dungeons!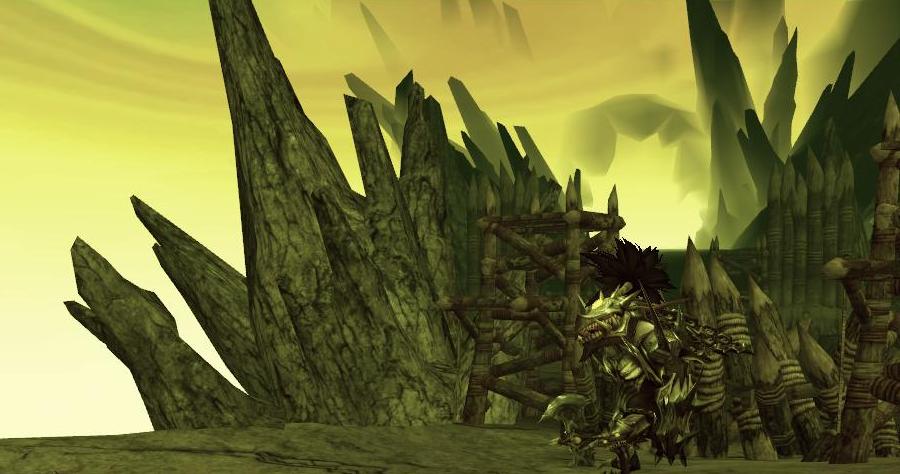 Get Your Hands on Exclusive Items With the New Dragon Eggs!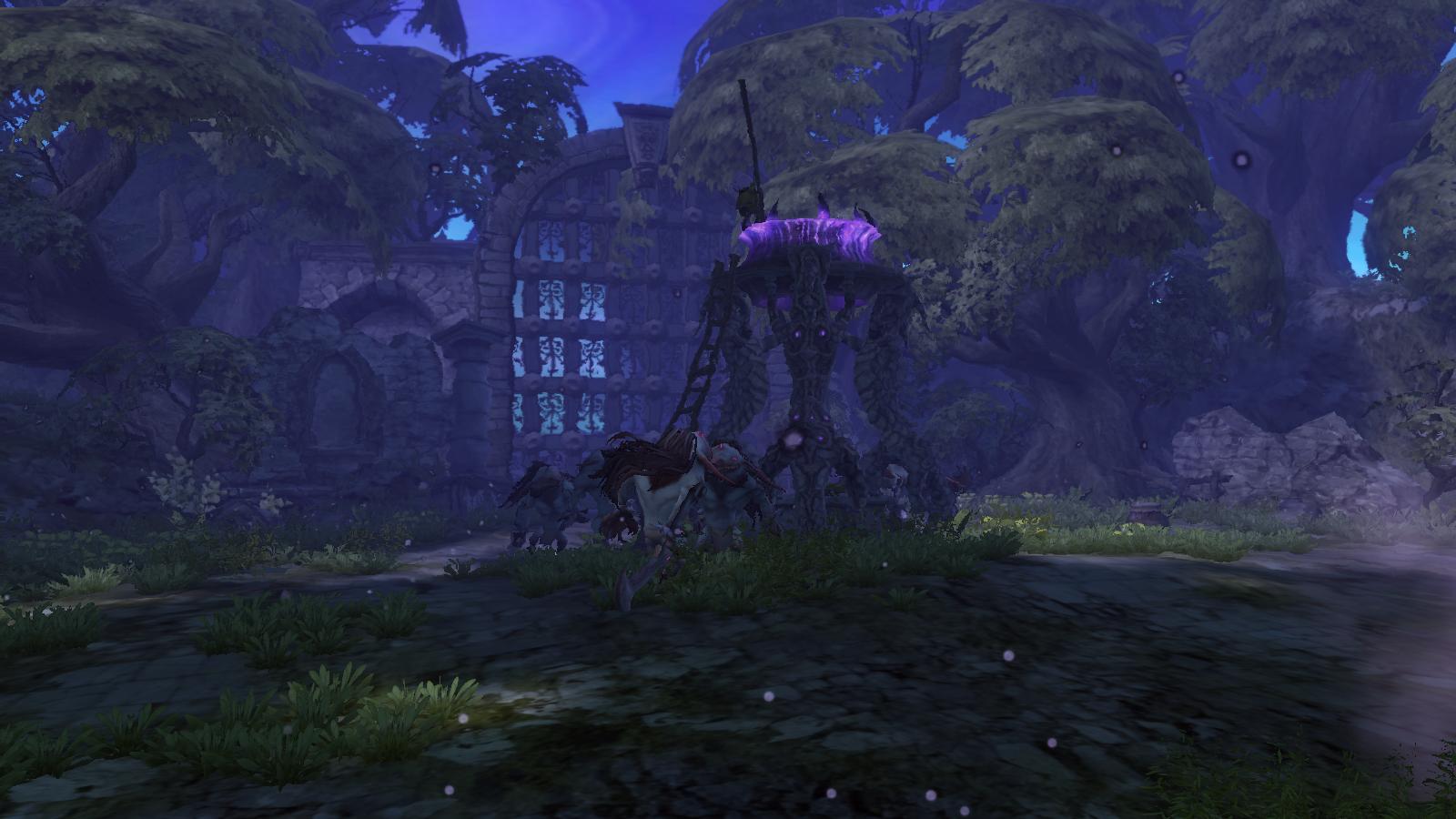 Can you survive the opening night of Dragon Nest's Theater of War update?

What are you waiting for? Start the game now!