DAREDEVIL FAIRE

Come to the Faire to test your strength in challenges of skill and daring. These are no ordinary carnival games, though. These games will challenge you to stay alive for the opportunity to win prizes beyond your wildest dreams!
For more detailed information, check out the game update notes
here
.
General

Find the Daredevil Faire located in Carderock Pass. Win Daredevil Prize Tickets at the end of each dungeon in the Faire and exchange them for prizes with Magician Frederick!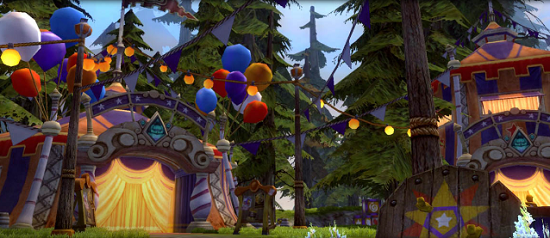 Prizes:

• Frederick's Lustre Pouch
• Crude Onyx Spark
• Crude Crystal Spark
• Crude Diamond Spark
• Crude Reset Spark
• Rag Doll Bunny
• Seliana Poster
• Limited Edition Seliana Album
• Althea Statue
• Chanen No. 7 Handkerchief
Faire Dungeons

Gobarta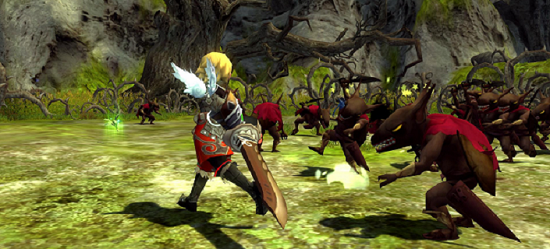 You'll need defeat 300 or more Goblins to clear the dungeon. Have fun with your combos, my friend, because those Goblins just keep coming and coming!
Boss Rush

Ever wanted to go a party filled with nothing but big names and bigwigs? Well you're going but you might not like it! defeat every boss imaginable all in one place! It's your big chance to show them who's boss!

Treasure Run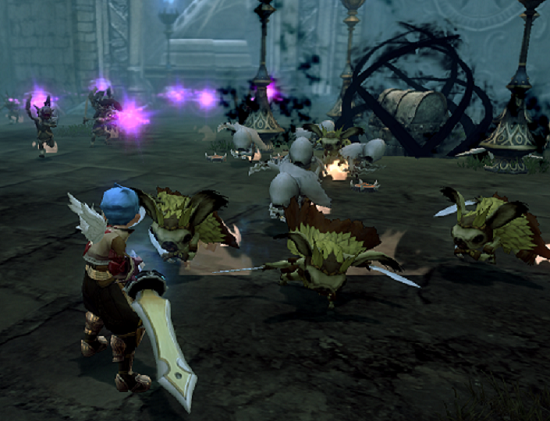 Money may not be able to buy you happiness, but can sure help you afford lots of stuff to make monsters miserable! Defeat all the enemies in the Silent Cloister and get gold, gold, gold!
Danger Dash
Daredevil Derby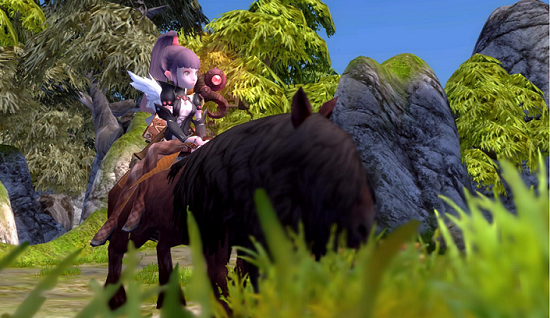 On your marks... Get set... Go to the races for the fastest steeplechase in the world of Dragon Nest! Get on the horse and don't spare the whip!