The New Necessities
Sometimes you don't even know how much you needed something until you actually see it. The latest update to the Dragon Vault is kind of like that. Check out what's coming that will help you become the adventurer you were always meant to be!
For more detailed information, check out the game update notes
here
.
Item Protection Jelly
Item Protection Jelly protects your items from destruction if an enhancement fails. Note that an item can still go down in rank from a failed Item Enhancement. Jellies can also only be used when enhancing an item past +6.
Marketplace Pass
Marketplace Pass: The Marketplace Pass will grant you the following for 45 days at the Marketplace:
• 10 extra listings.
• Removal of the weekly listing cap.
• A 50% discount on item listing fees.
• Increases your listing periods to 24 hours.
• The Marketplace will now display your listings at the top during searches.
• The Marketplace will give your listings a special border to make them stand out.
New Costumes!
Who's that snazzy looking adventurer out thrashing monsters like nobody's business? Hey, it's you in the latest hot, hot, hot adventurer wear! Get the full set, or play around with mix and match. Only available in the Dragon Vault!
Warrior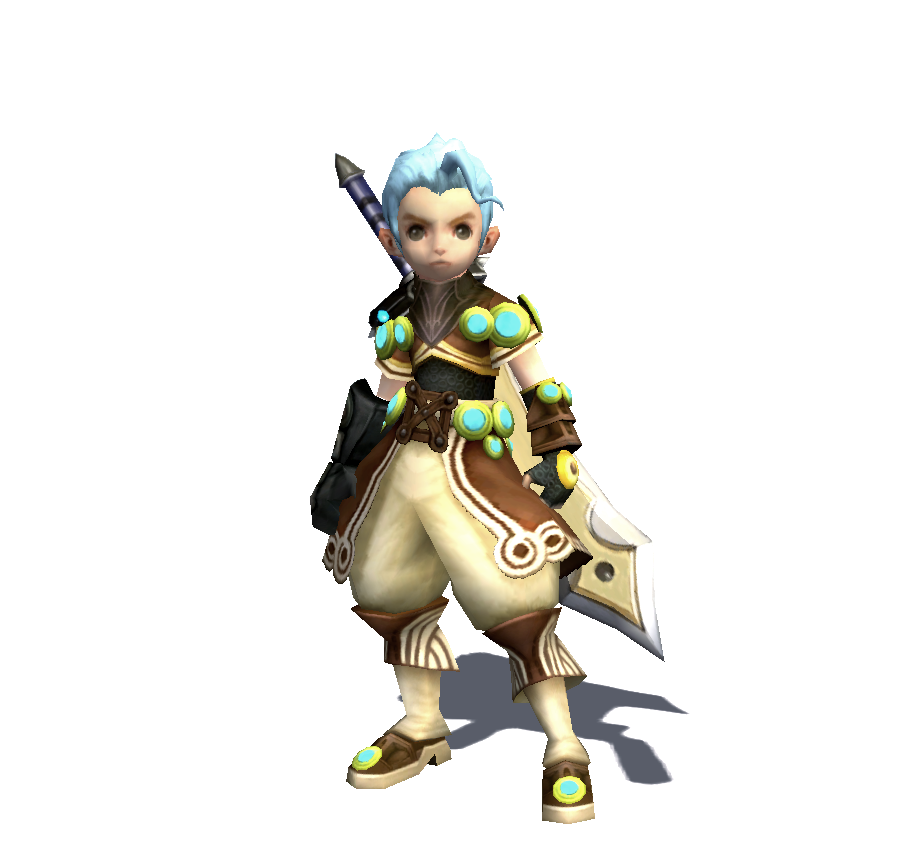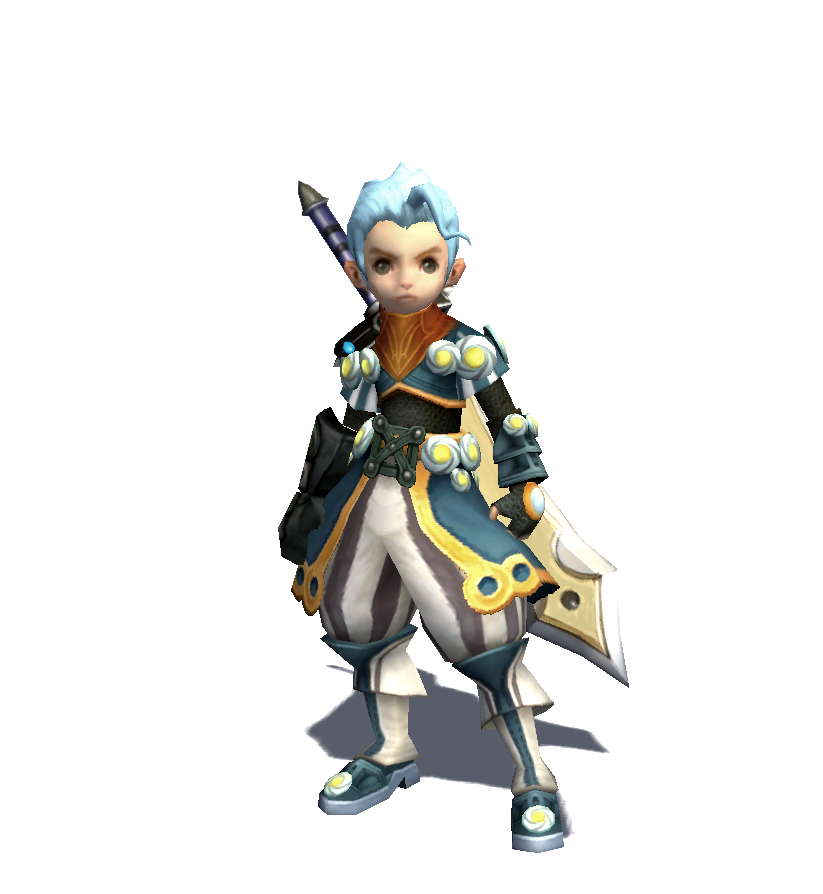 Brown Twinkle Blue Twinkle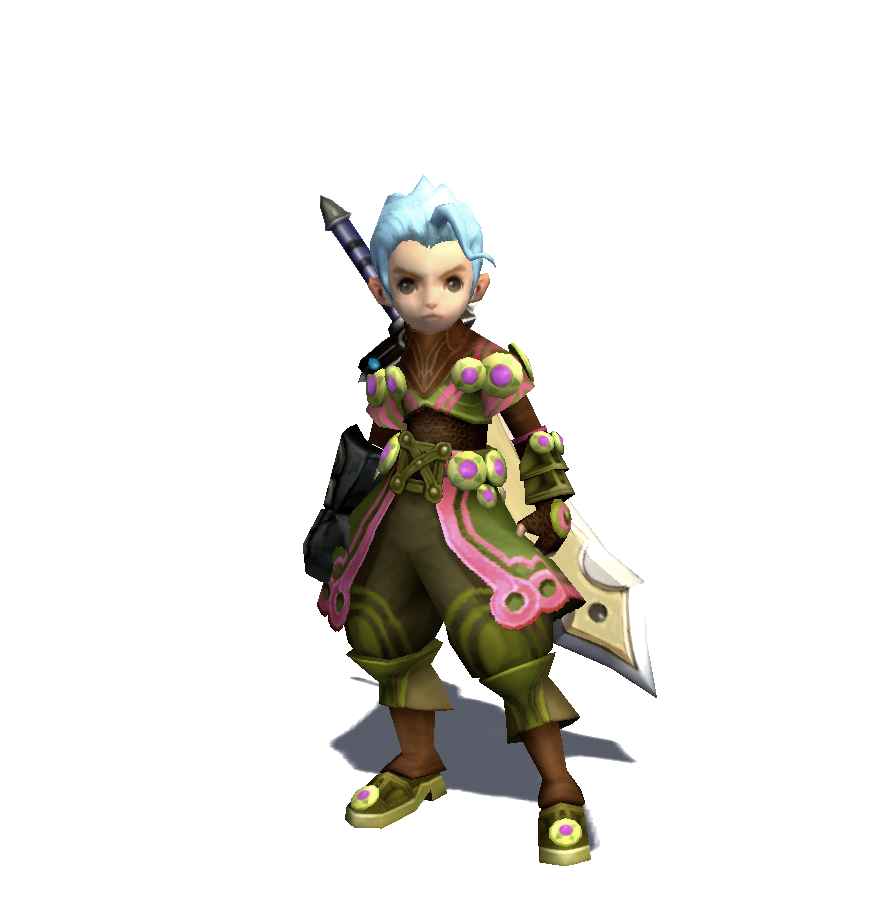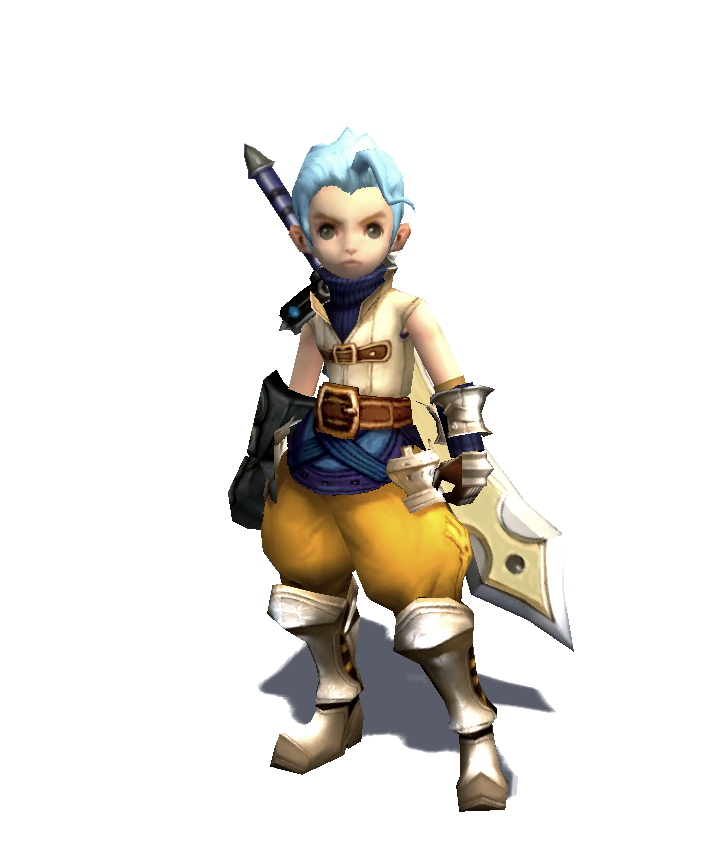 Pinkline Twinkle Brown Belted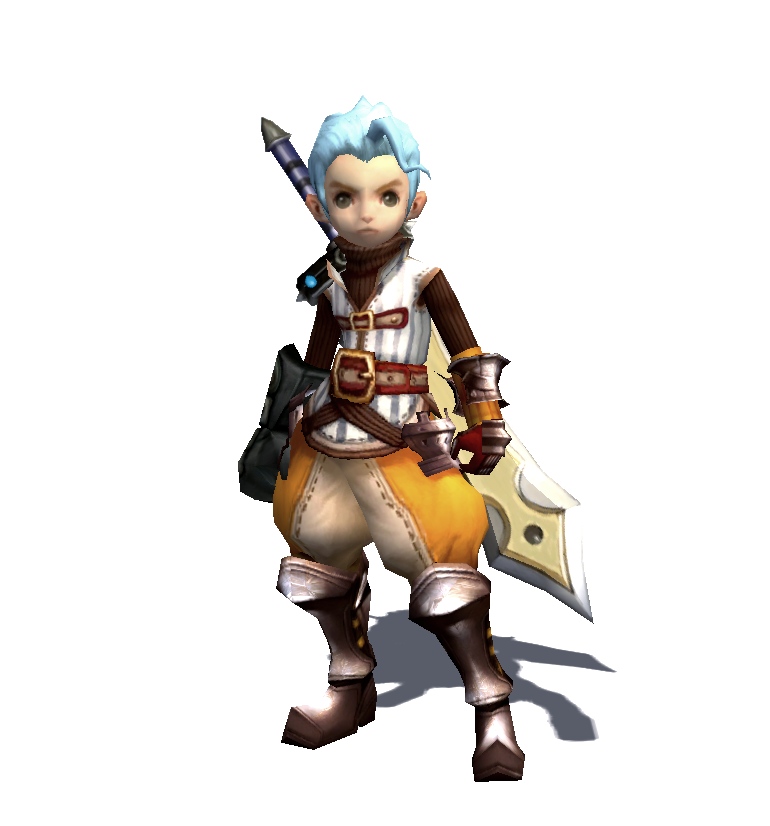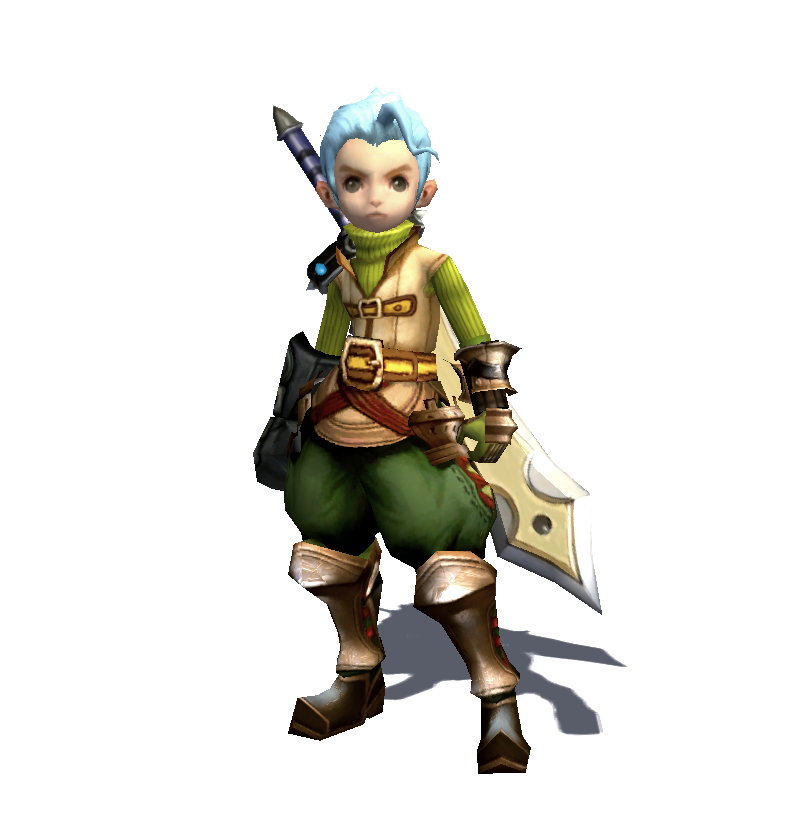 Bright Belted Green Belted
Archer
Green Ranger Brown Ranger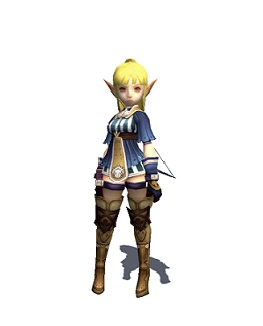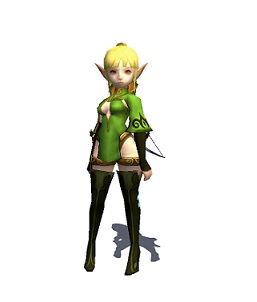 Blue Ranger Green Archer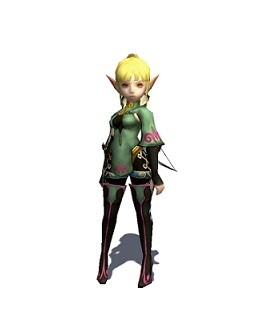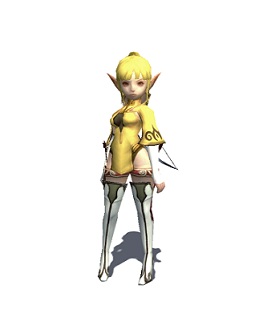 Emerald Archer Yellow Archer
Sorceress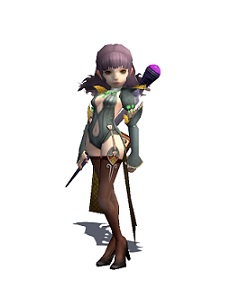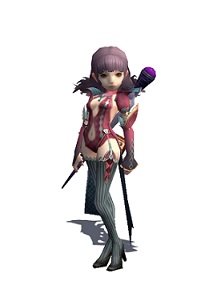 Slate Siren Pink Siren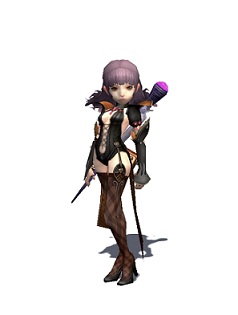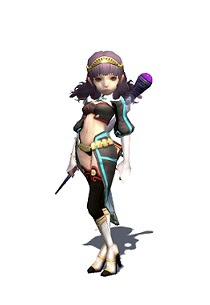 Black Siren Antique Grace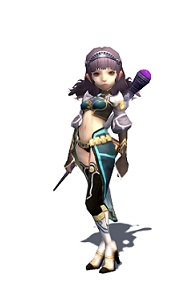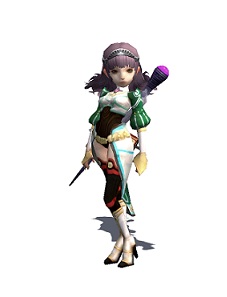 Antique Beauty Antique Glory
Cleric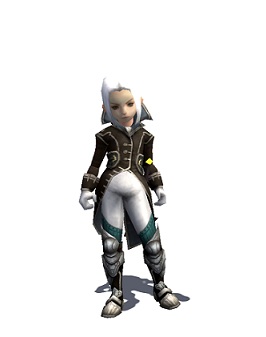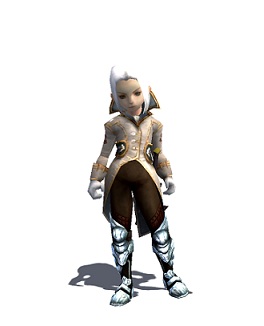 Black Commander Beige Commander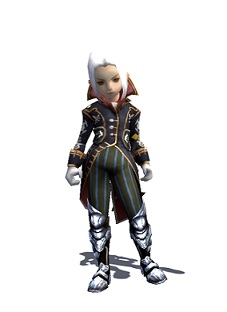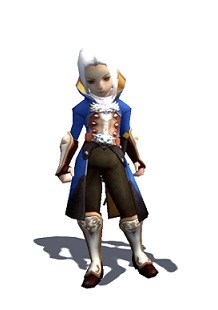 Purple Commander Blue Cleric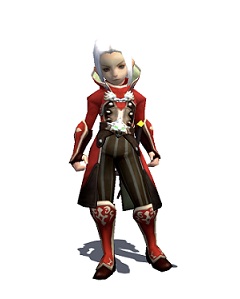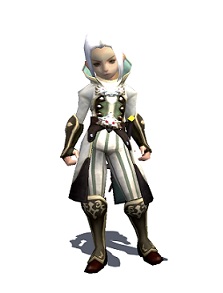 Red Cleric White Cleric