Egg-In-A-Hole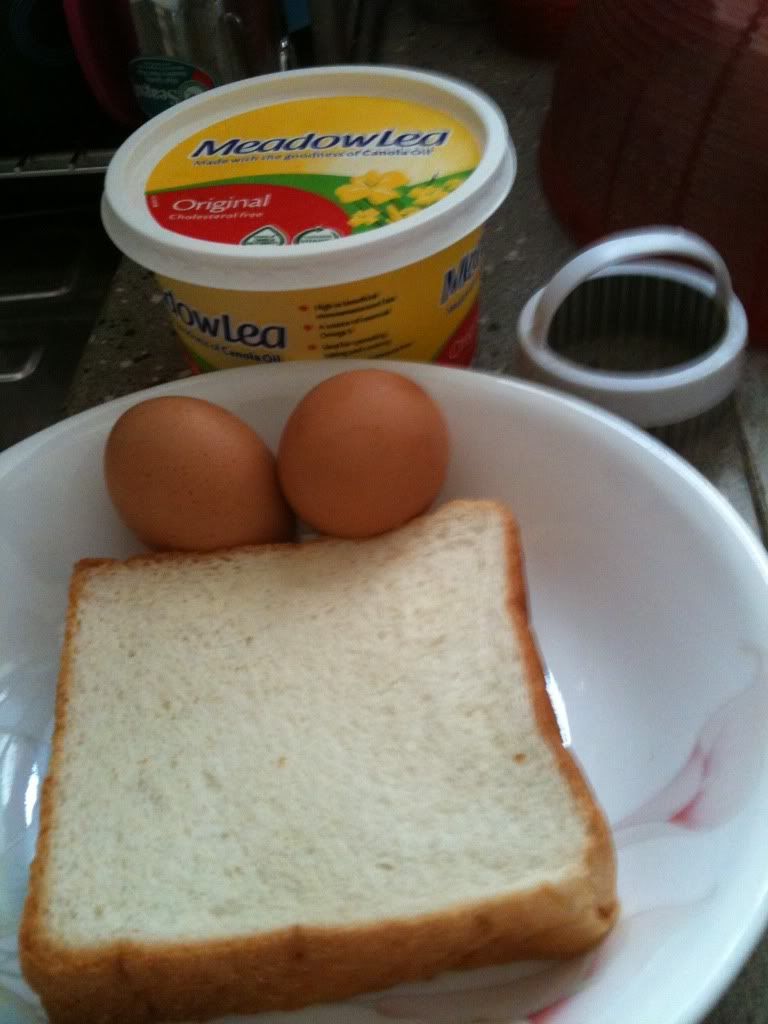 Breakfast is one of the most important meals for a person, unless you're like me, who had to wake up for school early at 5am so you can catch the early buses/trains to school and ended skipping breakfasts for....the past 10 years.
Then somehow, you wake up at 3am in the morning, turning on the computer to read food blogs to satisfy your hunger... or at least I do.
Here's a breakfast food I found on the Pionner Woman's blog.(
The Pioneer Woman Cooks - Ree Drummond
)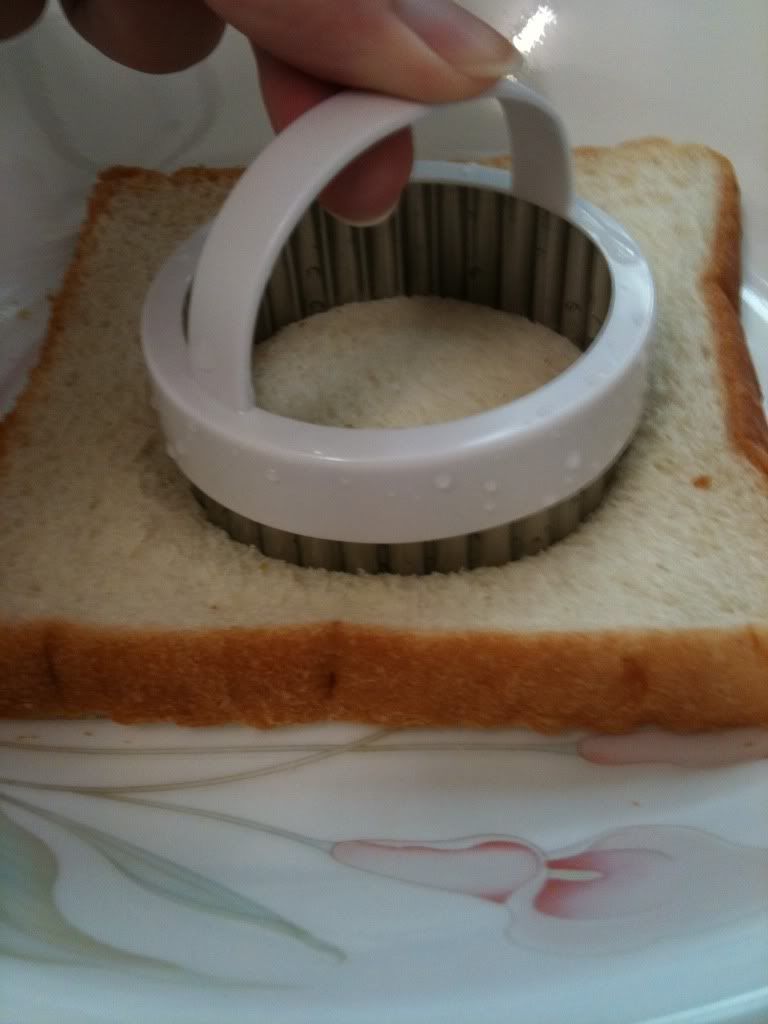 Now,let's start. First,grab a slice of your favourite bread.
Get a biscuit cutter,and press a hole in the center of the bread.
Heat a skillet over medium-low heat.
Melt a healthy tablespoon of butter in the skillet.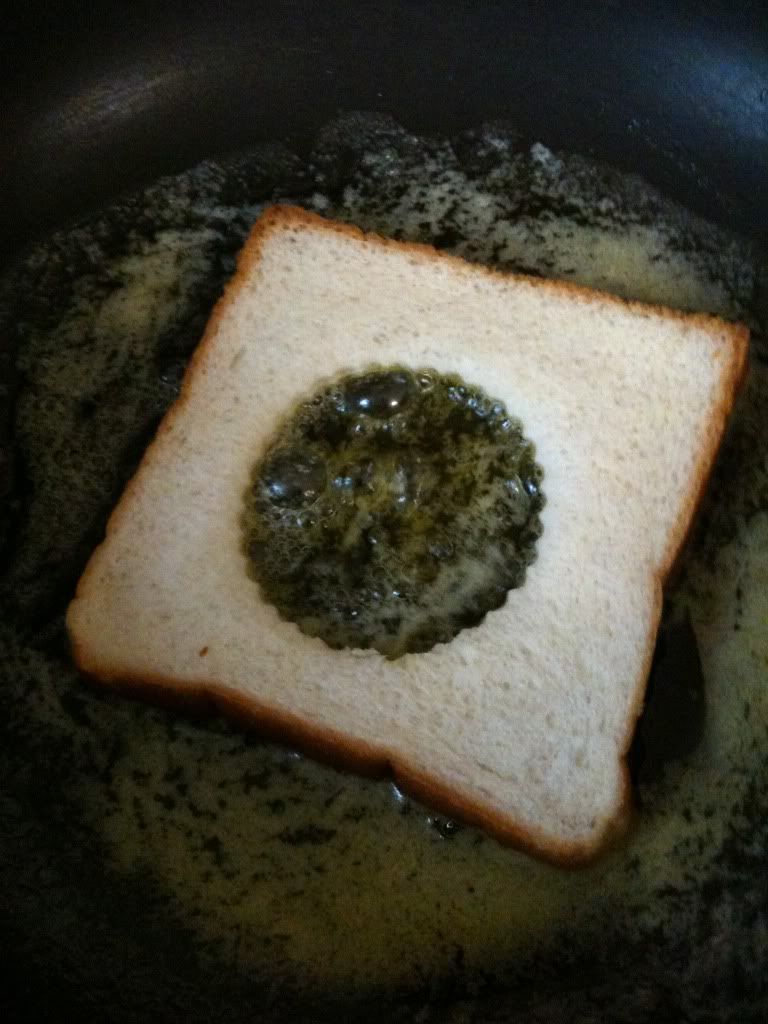 After letting it melt all the way,put the bread right in.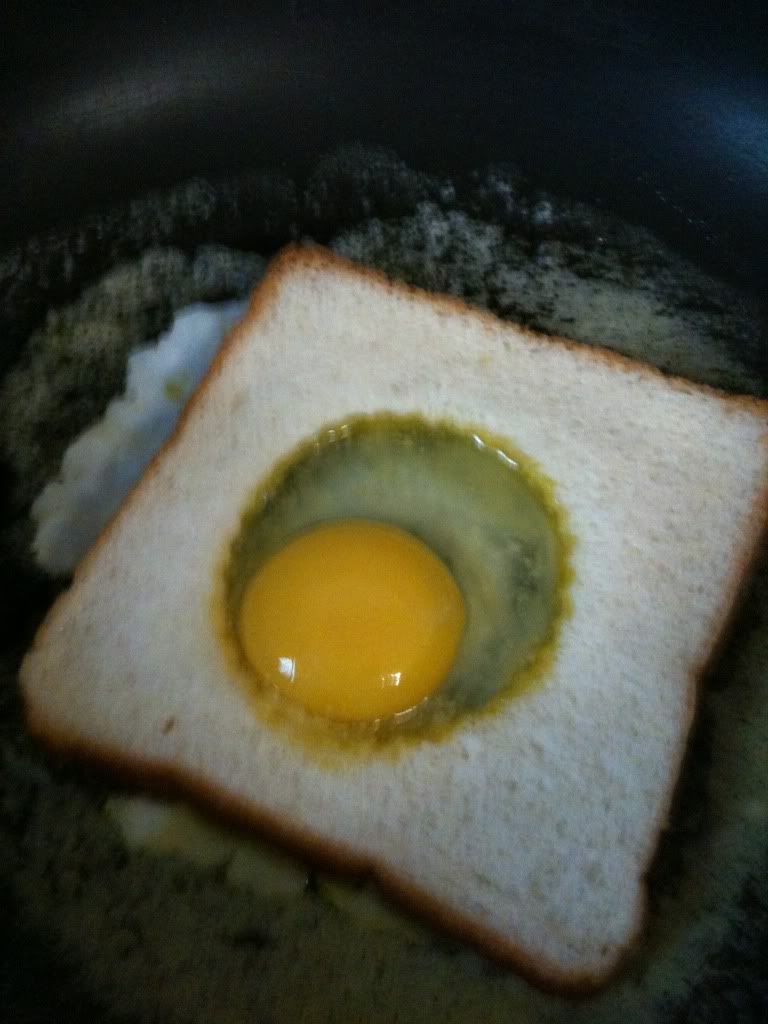 Crack an egg in the center,and don't move the bread for 30 seconds or so.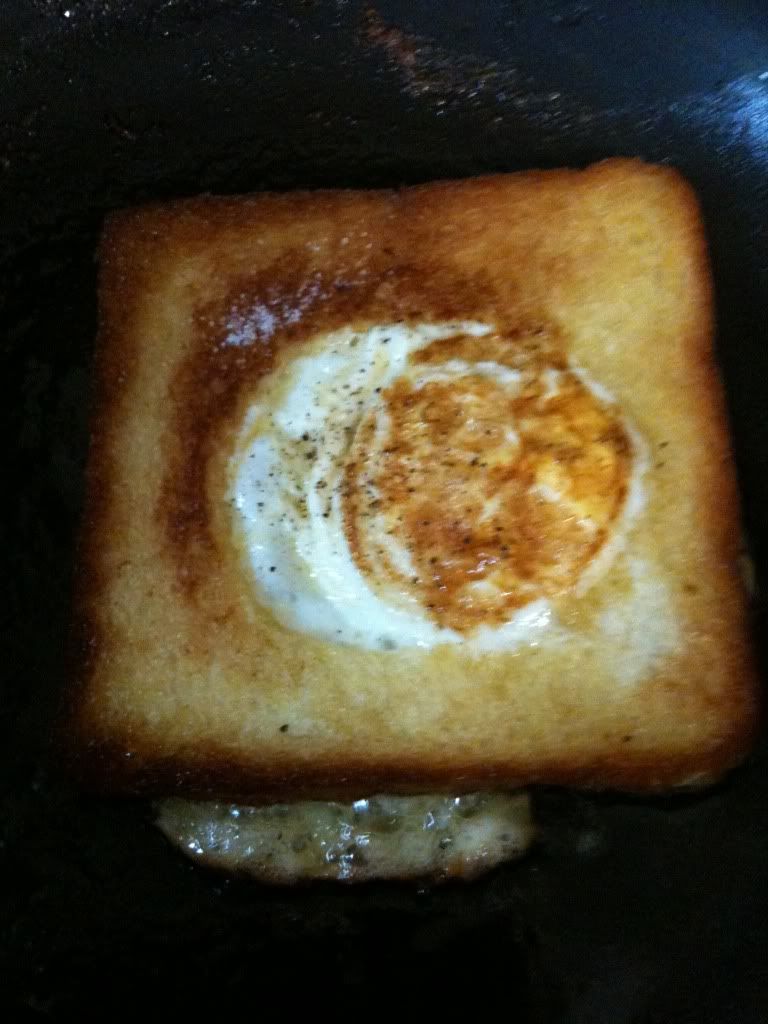 Sprinkle some salt and pepper.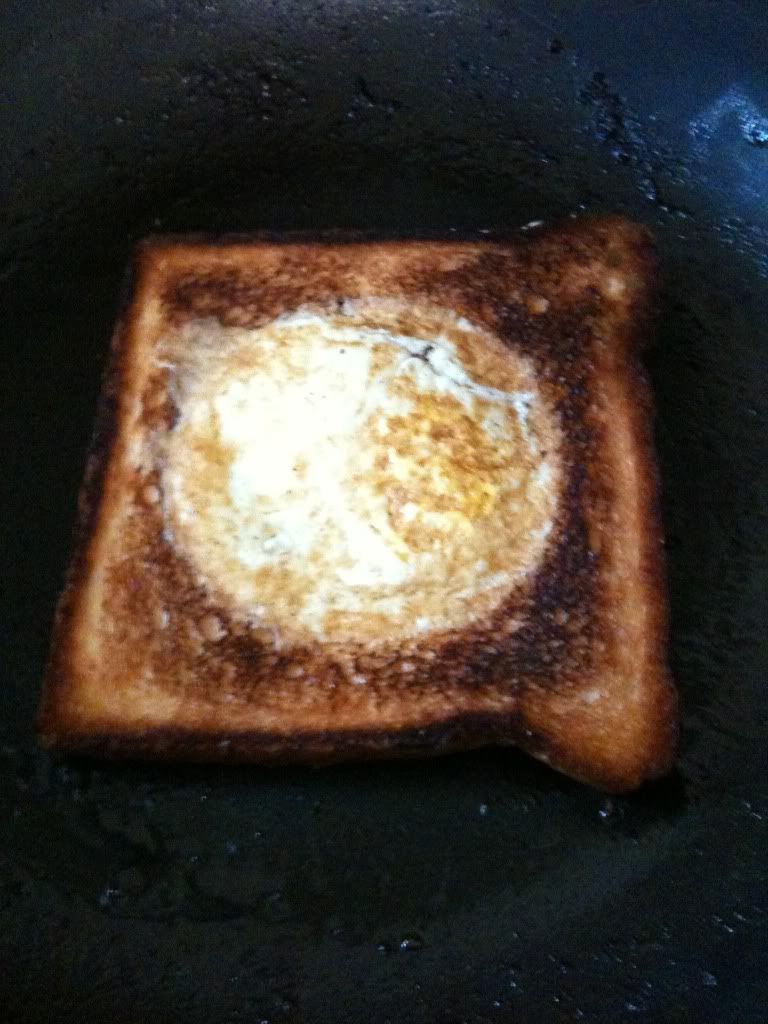 Flip and let the other side cook for a while.
Try not to overcook the egg; it'll be fun to see this when you cut the bread from the center: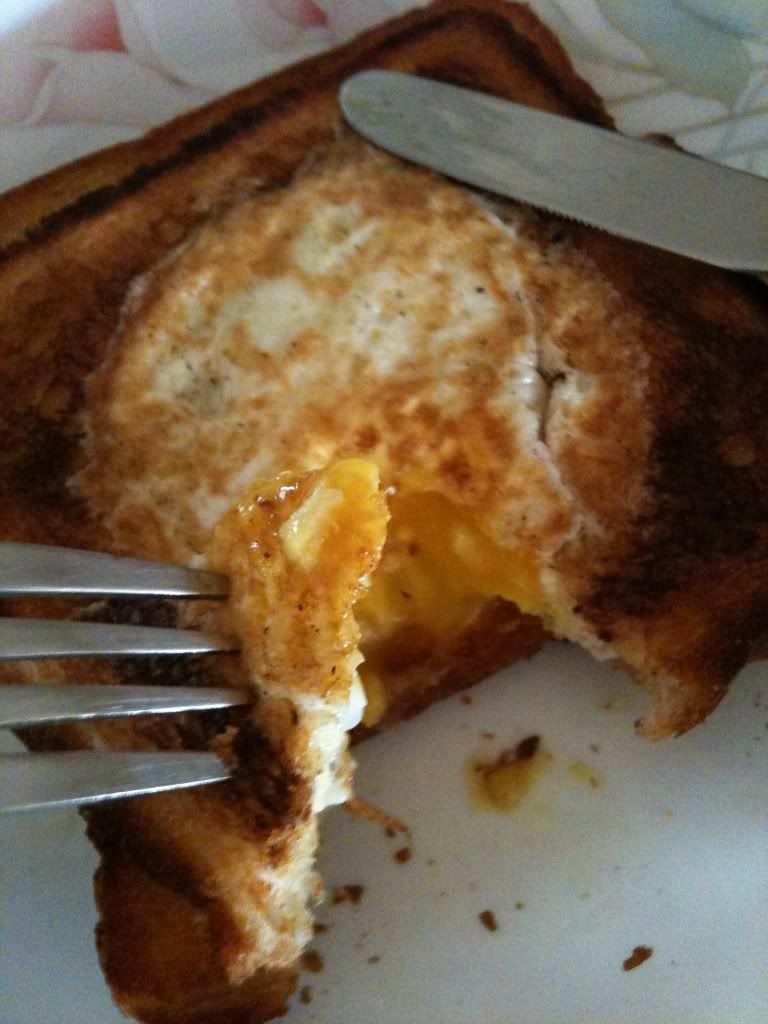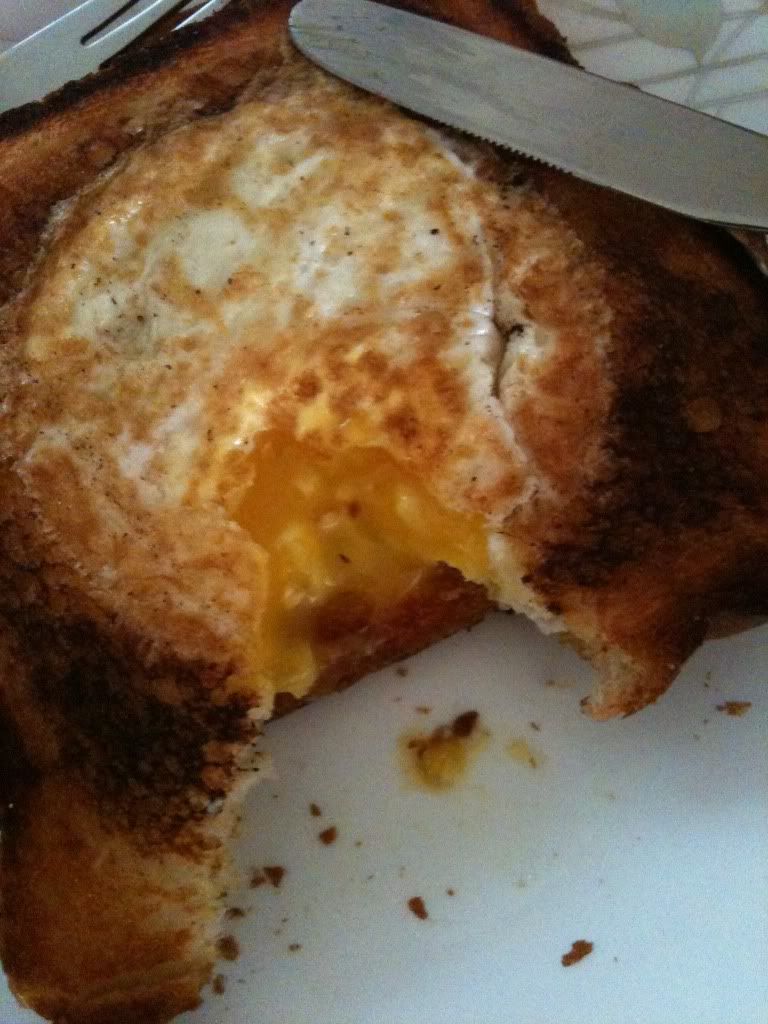 Look at the awesome yolk~
Here's the recipe copied from the Pioneer Woman (
The Pioneer Woman Cooks - Ree Drummond
)
Ingredients
1 slice Of Your Favorite Kind Of Bread
1 whole Egg
1 Tablespoon Butter
Salt To Taste
Pepper To Taste
Views
852
Comments
7
Comments
Trackbacks