Mayoi Neko Overrun! - Ch04
Posted 05-02-2010 at 07:20 AM by
Kotarou
Today's weather: Expect lots of boobs and showers of pettan here and there.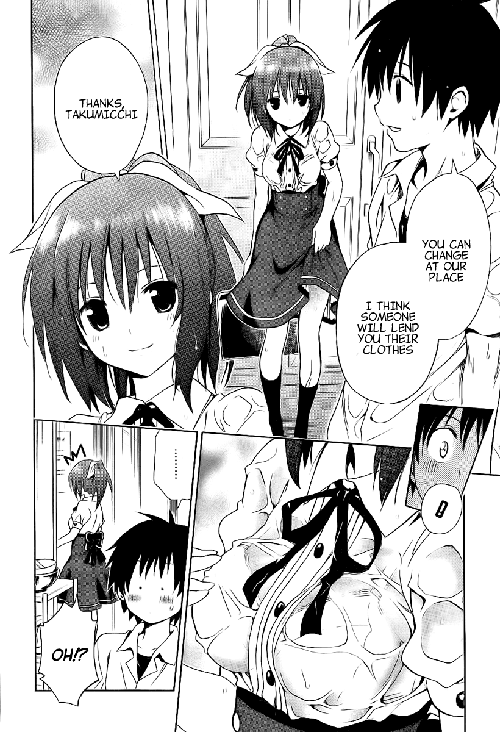 F-Fuuuuu----!!
Takumi, the
lucky b*****d
, manages to get himself into yet another desireble harem situation - this time, he runs first into the student council president, and gets a bit more than he bargains for when he offers her a place to get out of the rain. The gang encounters yet another stray cat and goes straight out to help find its owner.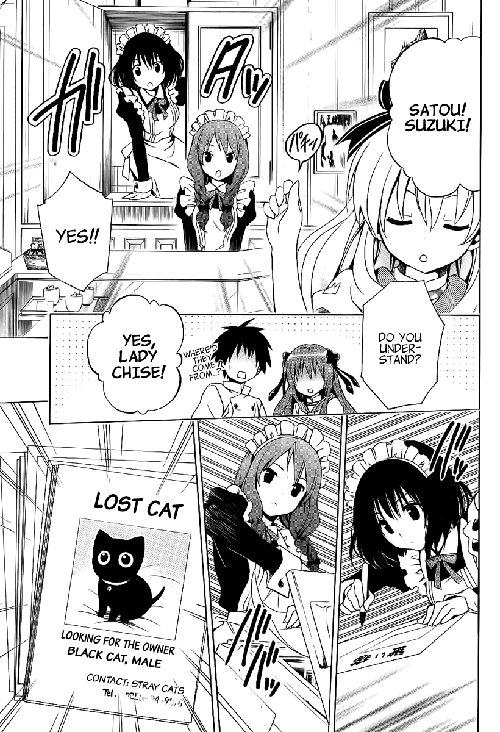 Maid Squad, action!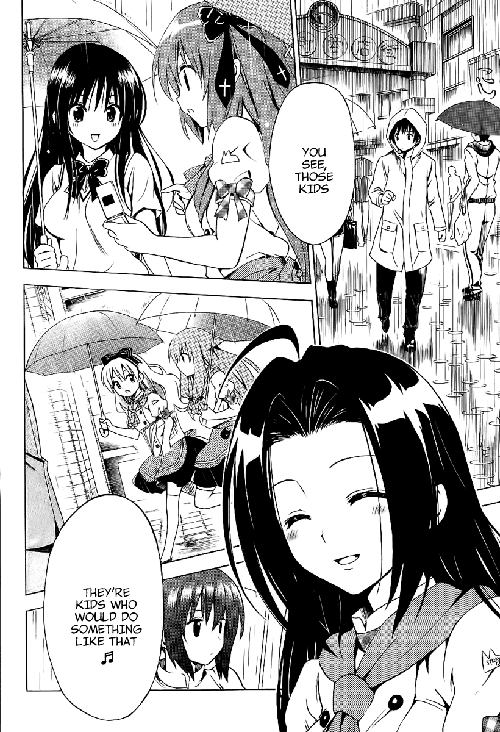 Is that a Mio I spy?
Of course, Takumi gets his "fitting reward" at the last page. ;3
Owari~!
Views
4304
Comments
1
Comments
Posted 09-22-2010 at 02:30 PM by

Sanichi
Trackbacks