that one time i ff3'd all weekend pt 1
Posted 08-08-2013 at 04:05 AM by
Tardar
it's gonna be in parts bc i took 43 pics from my phone (cos u kno, ios version) and i'm not going to deal with all of them at once.
or i might. idk yolo. booty. swag.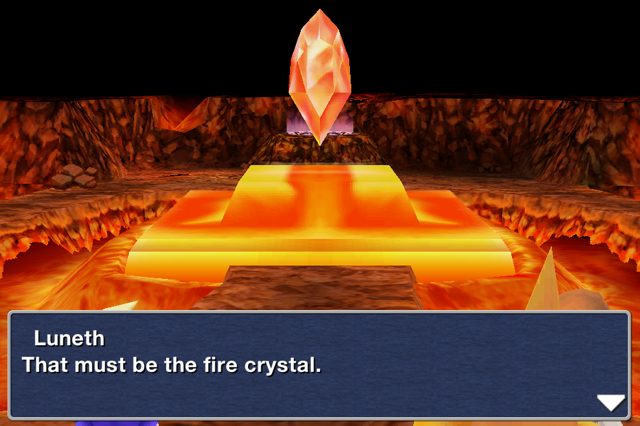 r u fkin kiddin me, loneth?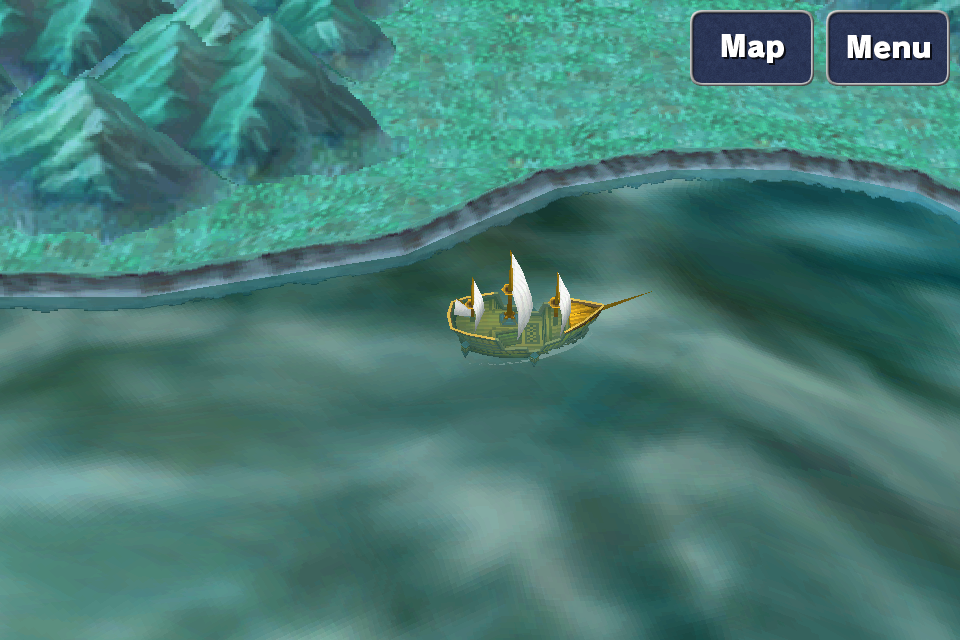 i don't understand how my boat is even doing anything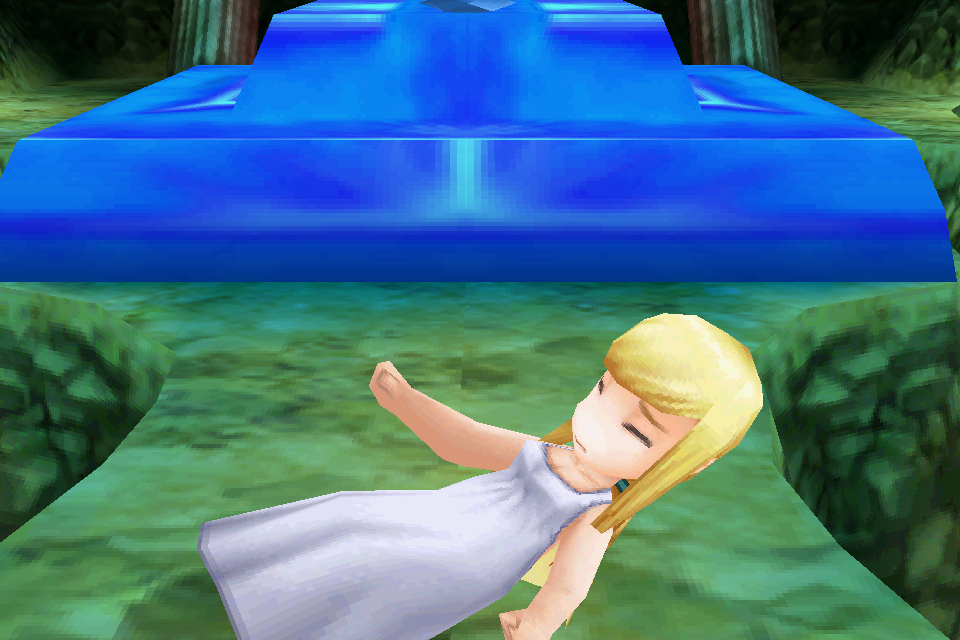 i swear i only cried for like a minute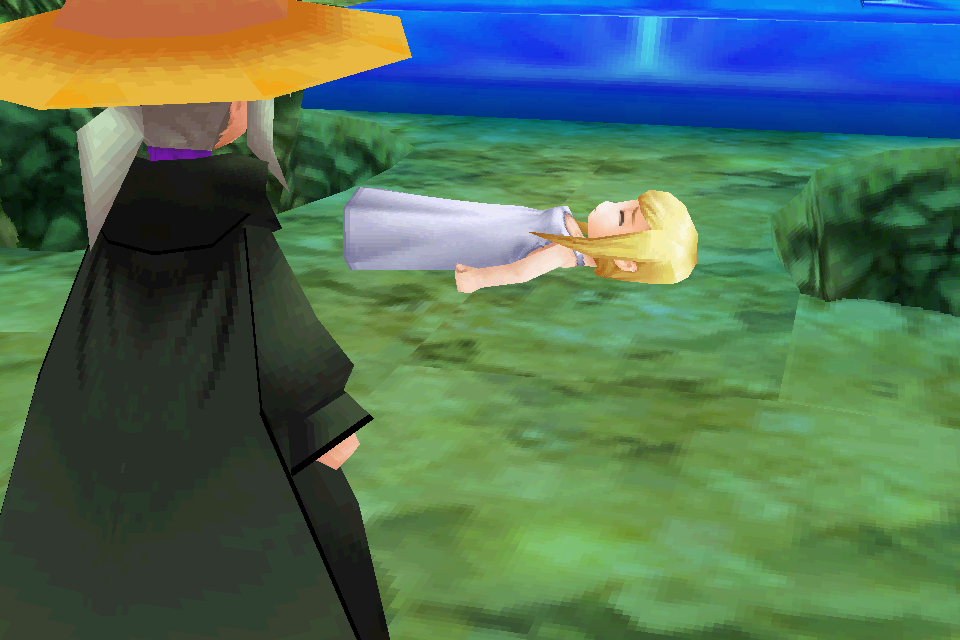 or maybe 15....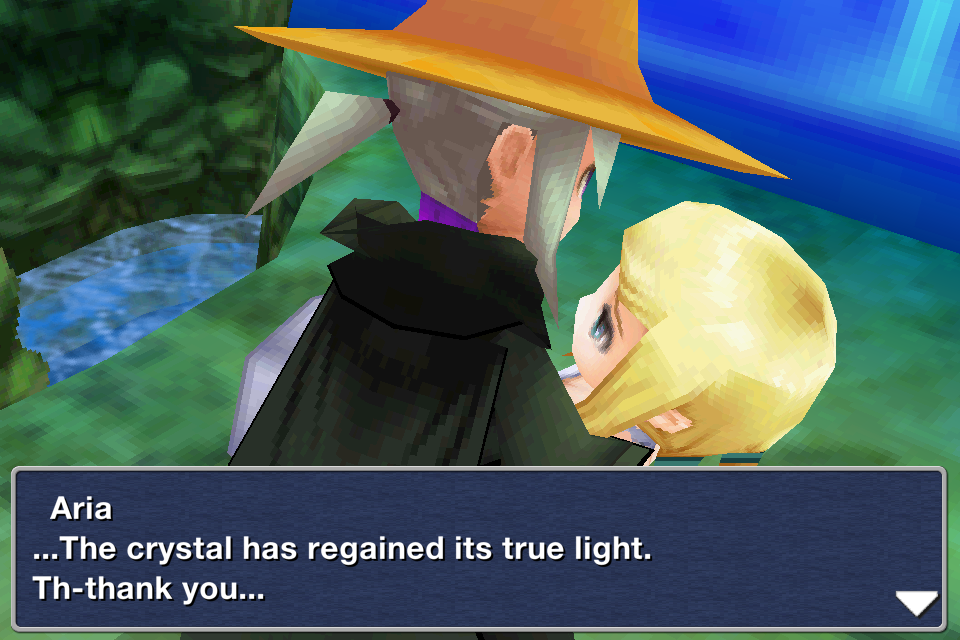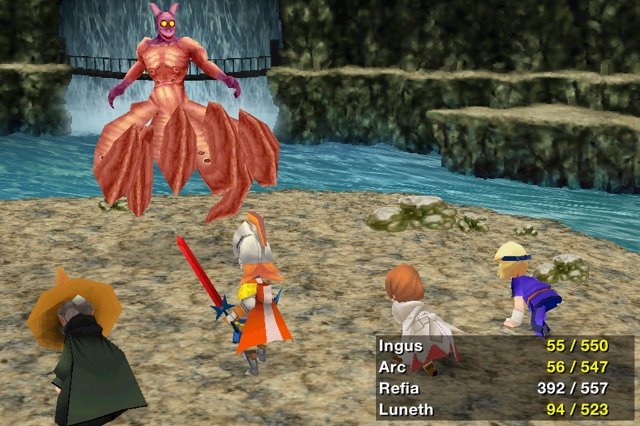 refia pls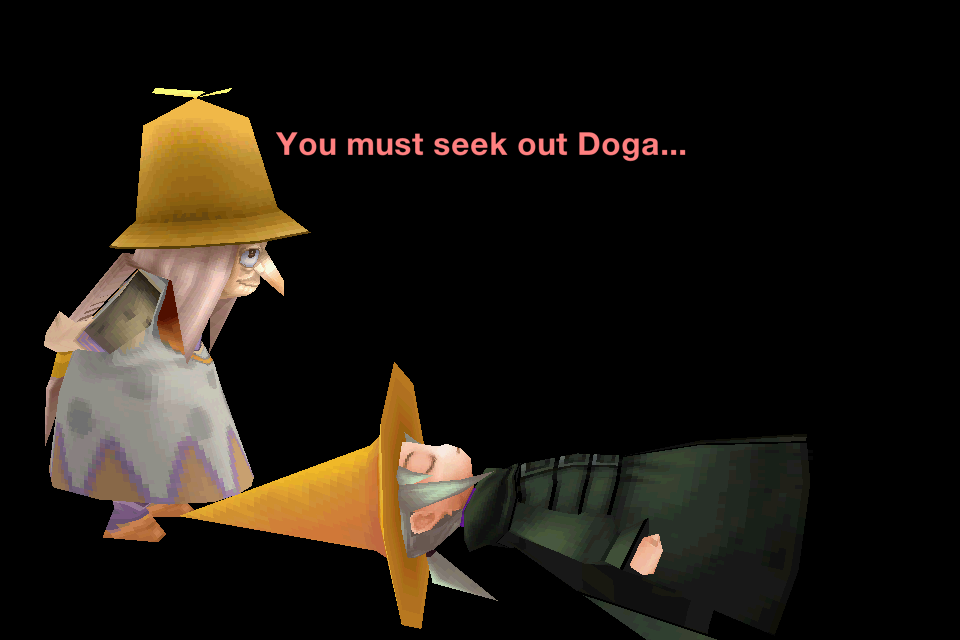 ew ur old & crusty
& thats the end of pt 1 because i'm lazy and they're all somewhat thematically relevant
Views
396
Comments
3
Comments
Posted 08-08-2013 at 01:16 PM by

Almora

Posted 08-15-2013 at 06:46 PM by

R

Posted 08-20-2013 at 04:57 PM by

Tardar
Trackbacks