Freedoooom!
Posted 12-12-2009 at 02:44 AM by
Rhois
Oh yes, I have at last finished school for the
year!
SUMMER HOLIDAYS FTW. <333
While all of you in the US of A are freezing, I shall warm my tootsies in the solar heated outdoor pool. I'm so mean.
All that aside, since dance is finished I now have even more time, and can return to RPing. (Sorry Mitchi! ;-; ) Aside from playing Lunia, which I should be doing, I torrented this beauty; cue image fest.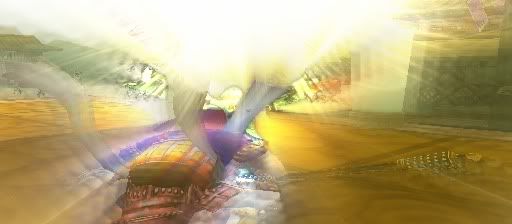 For those of you who don't know, and I expect there to be many who don't, this is Sengoku Basara 2 Heroes which I have wanted for a loooooong time. (I made a photobucket account to upload those to, just for you guys.)
I shall now go and hopefully get more than 7 hours of sleep. ;_;
Views
538
Comments
5
Comments
Trackbacks