My Grand Archer Skills
Here's my skill build. I don't have a B slot so I seldom use some of them. Currently my skill setup is: Gungnir, Stigma Snipe, Wind Ward and Siege Mode (ASDC in that order).
*I skipped Phoenix Strike for Aero Tornado. Get Backtumbling Shot ASAP since this is a very useful skill for evading attacks.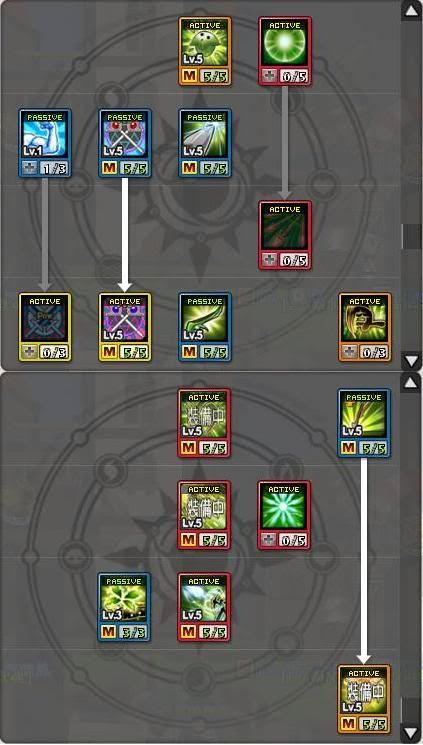 *If you don't want to get Entangle then you can spend the 5SP to get Phoenix Strike instead. I don't like the 100mp skill coz it scatters the mobs and I prefer them to be lumped together. If there's another skill reset event, I plan to take out freezing arrow.
Views
14080
Comments
2
Comments
Trackbacks