Song of the Day: BREEEEEZIN!!!!!!! by Yuna Ito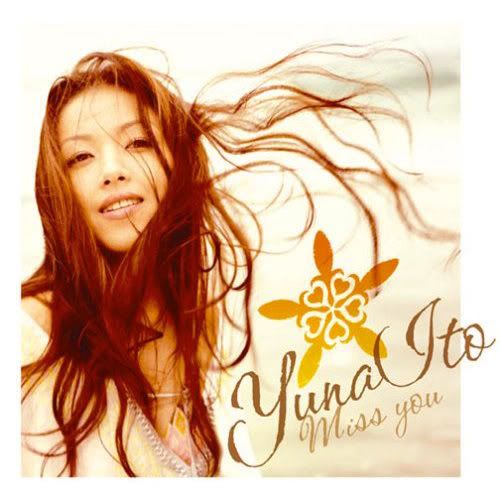 Yuna Ito
is best known for her work in
NANA -the movie-
where she sang
Endless Story
. Since then, she has released 2 full length albums, both were moderately successful. She also had a duet with Celine Dion.
Her newest single,
Miss You
, didn't do very well on the Oricon Chart, selling about 5.6k copies. Miss You is a "pretty" song. It was okay. However, I really like the b-side song,
BREEEEEZIN!!!!!!!
. The title is rather odd (reminds me of Leah Dizon's new album Communication!!!!) but the song is really nice. It feels like a summer, or even a spring song. It's fun, light and very bouncy. It's really underrated.
xoxo,
Gossip Girl
Kudaranai
Views
445
Comments
0
Comments
Trackbacks