A Day In The Life..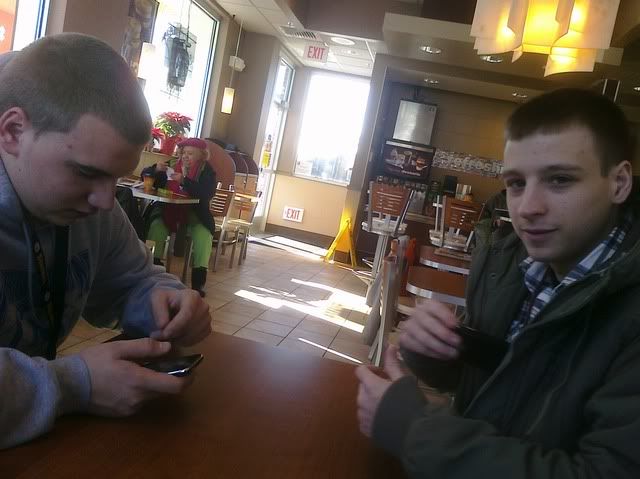 So what is it that we do everyday for lunch? We head out. And what better place to head to than Mcdonald's? No where? Yeah, I thought so. Who is "we" you ask? Well, none other than me and my bros: Nick Bloom- and Josh Hoff-.
I've known Nick since sophomore year through class, but we haven't really been bros since junior year when we started out at Tech. He's a crazy one; we had some weird talks. Idk if he remembers any of them, probably not. He's basically the root of all my "big/small ****" jokes, haha. Can't go a day without one. All are jokes, of course; don't ask, it just happens. He's basically the "12-inch Slamma" of our school. And if you ever see this guy, he'll either be on the iPhone checking his facebook/ one of his many shoe sites or he'll be with some hoes, haha. Ok, I kid. Bloom's a cool dude, though. Oh yeah! He wants to be a freakin' MMA fighter and he'll kick your ass Kimbo-style!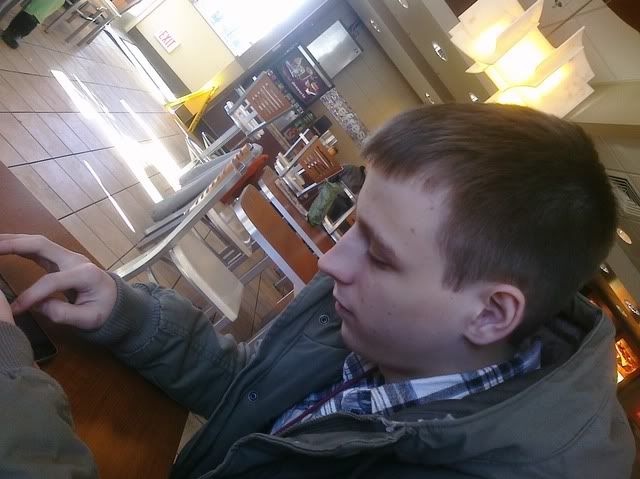 Josh, well I met him junior year, but didn't really know him until recently. He likes Wiz, Kid Cudi, and Spitta, haha. He sort've hates Wale for not tweeting back and Meek for not dropping that Flamerz 3. His tweets are hilarious, too; I guess he gets bored, but he deletes them eventually. And if you didn't know, Josh gets all the butt in our group; believe it, haha. He's also the coupon god, because everywhere we go, he'll have a coupon for it. "What up, fool? Just saw a jet!"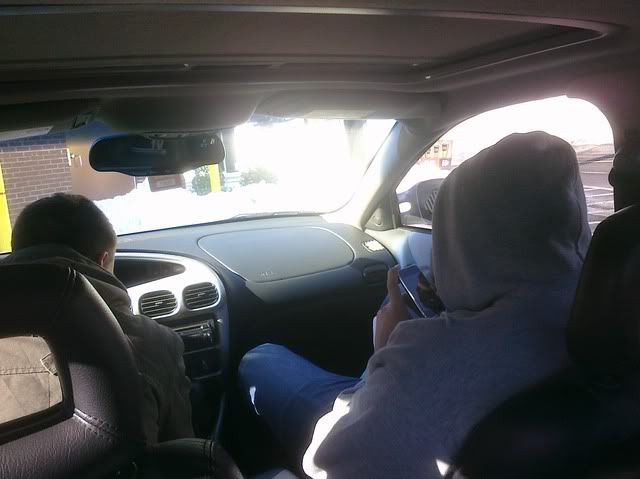 So if they ever read this, they'll probably think of something weird to say. Probably: "What, fool? Why'd you write all that for? You're weird, Henry. Wtf? Haha, you're a creeper, man! What made you think of doing that?" Yeah, I can see it now, haha.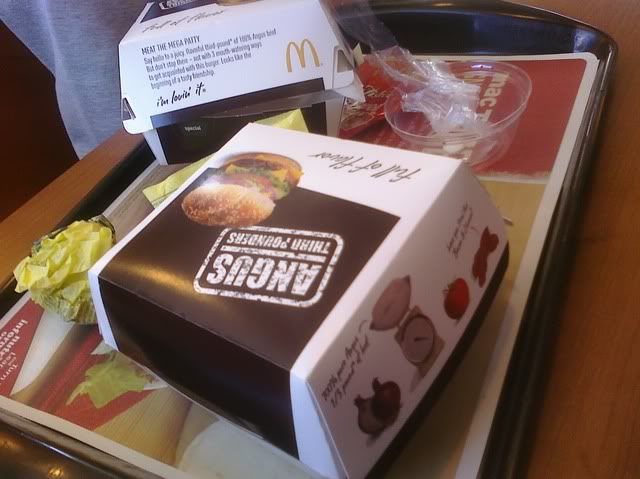 So, I've basically gone from talking about Mcdonald's to talking about these two; oh well, who cares? It's just another day in the life..
Views
496
Comments
0
Comments
Trackbacks