w e l c o m e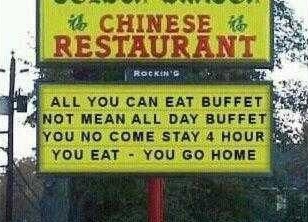 asian ▲ teen ▲ immature ▲ guzzles art

"I'm not a concept. Too many guys think I'm a concept or I complete them or I'm going to make them alive, but I'm just a ****ed up girl who is looking for my own peace of mind. Don't assign me yours."
-Eternal Sunshine of the spotless mind
Why are humans so materialistic?
I've always seen people who treat their property as sancturies. Tables, couches, cars etc seem to be that valued, that they freak out when those things get damaged, even just a little. I still remember as child when my parents shouted out loud about a fleck that got onto the wall. As if I ran amok.
A watermark on the table or juice on the couch are a catastrophe. Even if it never has been intentional. I've seen this in other families too. Children cannot develope themselves. They are frankly too worried about the well-being of objects.
I don't understand why people overrate those material things. Of course, I take care of my own stuff and I do treat them carefully but seriously folks, they aren't the measure of all things. Those are wrong values to me. Not allowed to wear certain shoes just to spare them. That's crazy.
Views
925
Comments
1
Comments
Posted 06-25-2013 at 12:25 PM by

Jon
Trackbacks