w e l c o m e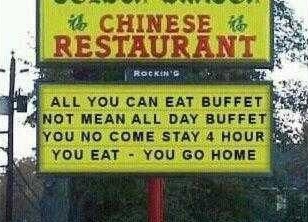 asian ▲ teen ▲ immature ▲ guzzles art

"I'm not a concept. Too many guys think I'm a concept or I complete them or I'm going to make them alive, but I'm just a ****ed up girl who is looking for my own peace of mind. Don't assign me yours."
-Eternal Sunshine of the spotless mind
Daily wretchednesses
It's true, I have been very pathetic these days. I feel horrible and ashamed. It's pathetic.
Why? Well...
1. hiding from classmates and your ex co-workes at your current work
2. saying hi to people, who don't greet you back and make you stand there like a crazy fan girl or just like an idiot
3. letting old creepy men hit on you
4. spending your whole summer break with yammering about how boring life is
5. denying the fact that you're clumsy
6. acting like you're texting someone on your iPod Touch (yeah, not phone lol) just because you don't want to talk with the people
7. when the highlight of your day consists of scratching the mosquito bites on your skin
I wish the ground would open and swallow me up.
Wouldn't you feel the same?
Views
555
Comments
0
Comments
Trackbacks