w e l c o m e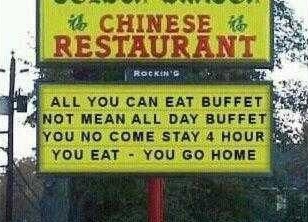 asian ▲ teen ▲ immature ▲ guzzles art

"I'm not a concept. Too many guys think I'm a concept or I complete them or I'm going to make them alive, but I'm just a ****ed up girl who is looking for my own peace of mind. Don't assign me yours."
-Eternal Sunshine of the spotless mind
Christmas stress is over
I've finished all my christmas shopping. For me the hardest to find the right thing is for my mum. I didn't know what to buy her, but I ended up getting her a pretty blouse. Now at home, she was like, 'whatever you buy, if they're clothes then I don't need 'em. Anything but no clothes.' - Great, I'm kind of frustrated now. Tomorrow no time, 'cos I have a date with my hairdresser, going for dip dyed hair (yippie!).
The most terrifying thing this christmas isn't the fact that we haven't really invited anyone, it's that we don't have a christmas tree
.
Anyway, are you guys done with the gifts and presents hunt?
If not then, you should hurry up!
Views
489
Comments
0
Comments
Trackbacks