w e l c o m e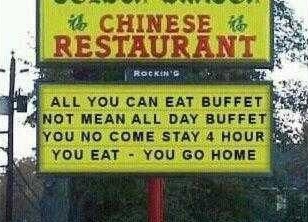 asian ▲ teen ▲ immature ▲ guzzles art

"I'm not a concept. Too many guys think I'm a concept or I complete them or I'm going to make them alive, but I'm just a ****ed up girl who is looking for my own peace of mind. Don't assign me yours."
-Eternal Sunshine of the spotless mind
Dip dyed hair
Hey guys, bad news, I did so bad on my last tests, that I feel so fail right now..
C - on my physics test. Gosh, so frustrating.. I think I should prepare better for my tests but my motivation is so down... It's a doom loop ugh.
Anyway, I shouldn't be talking about looks or something but I really thought about dying my hair again but this time; dip dyed hair.
Not that new but how do you like these?
I have dyed caramel brown asian hair and want to dip dye it like in picture one or two with blond.. but I am afraid that it'll turn out orange or something and I cut my hair that it's a bit short.. dunnos.. well I'll update you guys about that.
Views
28285
Comments
0
Comments
Trackbacks