w e l c o m e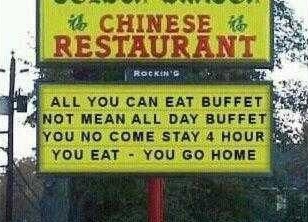 asian ▲ teen ▲ immature ▲ guzzles art

"I'm not a concept. Too many guys think I'm a concept or I complete them or I'm going to make them alive, but I'm just a ****ed up girl who is looking for my own peace of mind. Don't assign me yours."
-Eternal Sunshine of the spotless mind
Hi, I'm a girl and I have feelings
Guys, I swear, I always have a crush on the biggest as*holes ever. It was just like last year, they turned out to be the stupidest idiots in my whole region and who I hate the most in the end. Now it feels like a Déja-vu. Afraid of going through all this *** again. : (
Maybe I should just shut it.

Okay to those who don't understand; never mind.
Views
881
Comments
2
Comments
Posted 12-04-2011 at 02:35 PM by

kmelfina
Trackbacks