w e l c o m e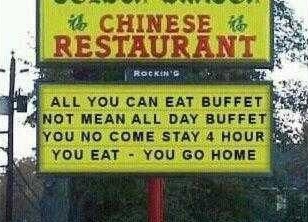 asian ▲ teen ▲ immature ▲ guzzles art

"I'm not a concept. Too many guys think I'm a concept or I complete them or I'm going to make them alive, but I'm just a ****ed up girl who is looking for my own peace of mind. Don't assign me yours."
-Eternal Sunshine of the spotless mind
Get cookin'
Hey. So I've been cooking stuff, I actually never tried cooking, probably because of my mum lol
I've got to make full use of my limited freedom from my mum. I've got so much time with the absence of my mum.. so actually I don't feel happy when I think about my mum's getting back.. am I becoming more independable? Well, I'm scarred of the stress coming when she's back. To be honest, I love being on my own.. can't wait for my Uni life in 3 years (I hope T-T!).
However, here are some pics of not-so-tasty-"pancakes" (for me, they are AND they're absolutely easy to make)
oK turkish salad
and yum-yum "Chè Thập Cẩm". It's a vietnamese desert or drink and it's so much better than that expensive bubble tea (bubble is sooo overrated)
Good, it doesn't even look tasty, because I cooked it, but if you buy it from a profi, it'll be definitely worth it!
That's how it should look like
That's it with the nom noms
Views
473
Comments
0
Comments
Trackbacks