w e l c o m e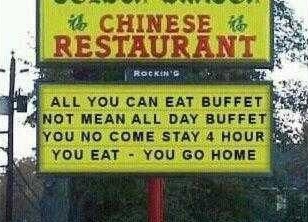 asian ▲ teen ▲ immature ▲ guzzles art

"I'm not a concept. Too many guys think I'm a concept or I complete them or I'm going to make them alive, but I'm just a ****ed up girl who is looking for my own peace of mind. Don't assign me yours."
-Eternal Sunshine of the spotless mind
Greedy hungry beast
I'm glad, I've got asked out to go eat in a restaurant but it wasn't a rende-vouz. Moi, I had to pay for my own dish and it cost me freaking 10 bucks!
And you know, I'm greedy haha
However, I'm still glad, because I didn't have any plans for this weekend and also, it'll be the last weekend without parents. What a shame! But anyway, I'm going out of money.
So here are some pics of tasty fried champignons, french fries, german wiener schnitzel (!) and salad, which was really minimized.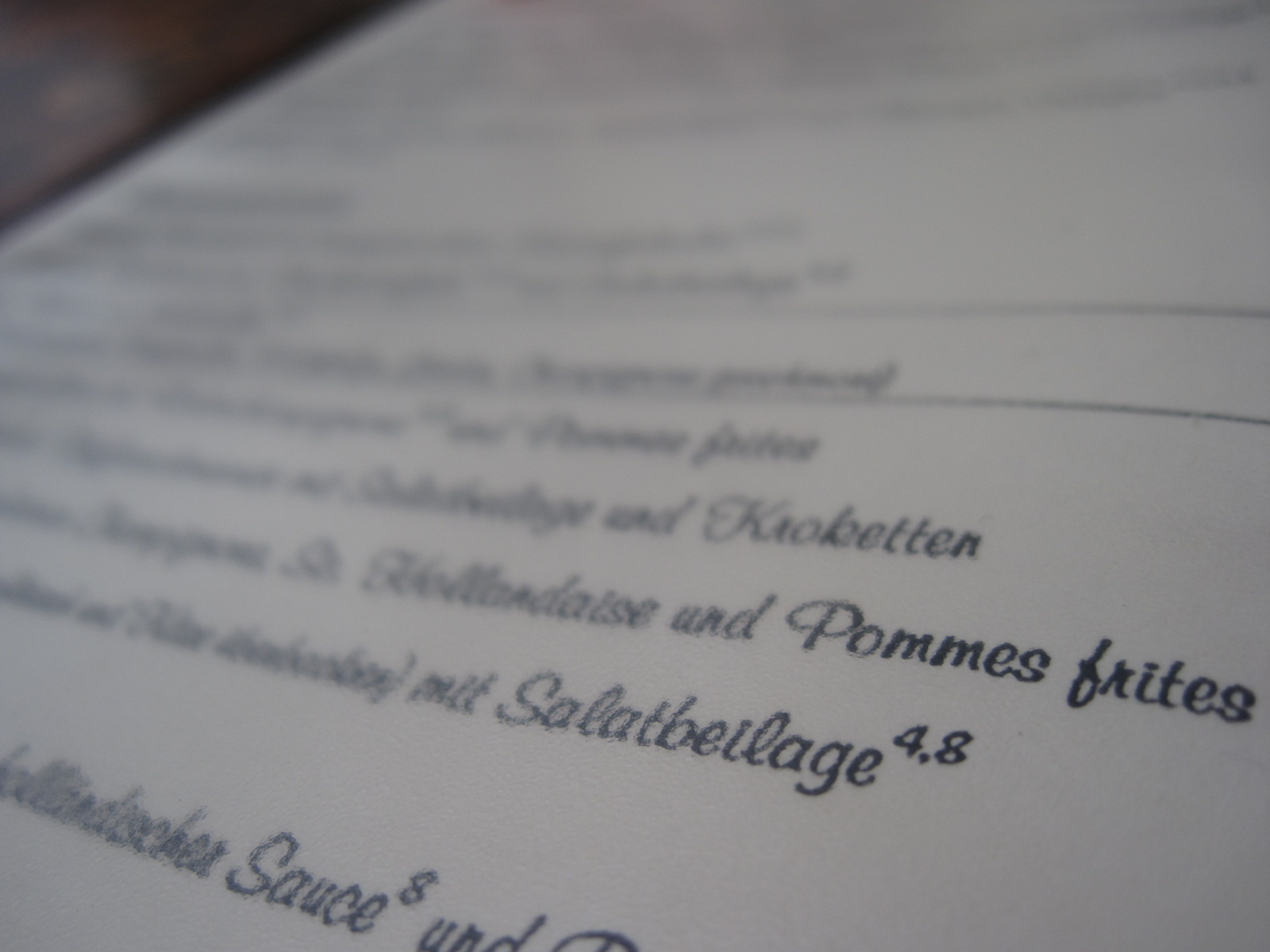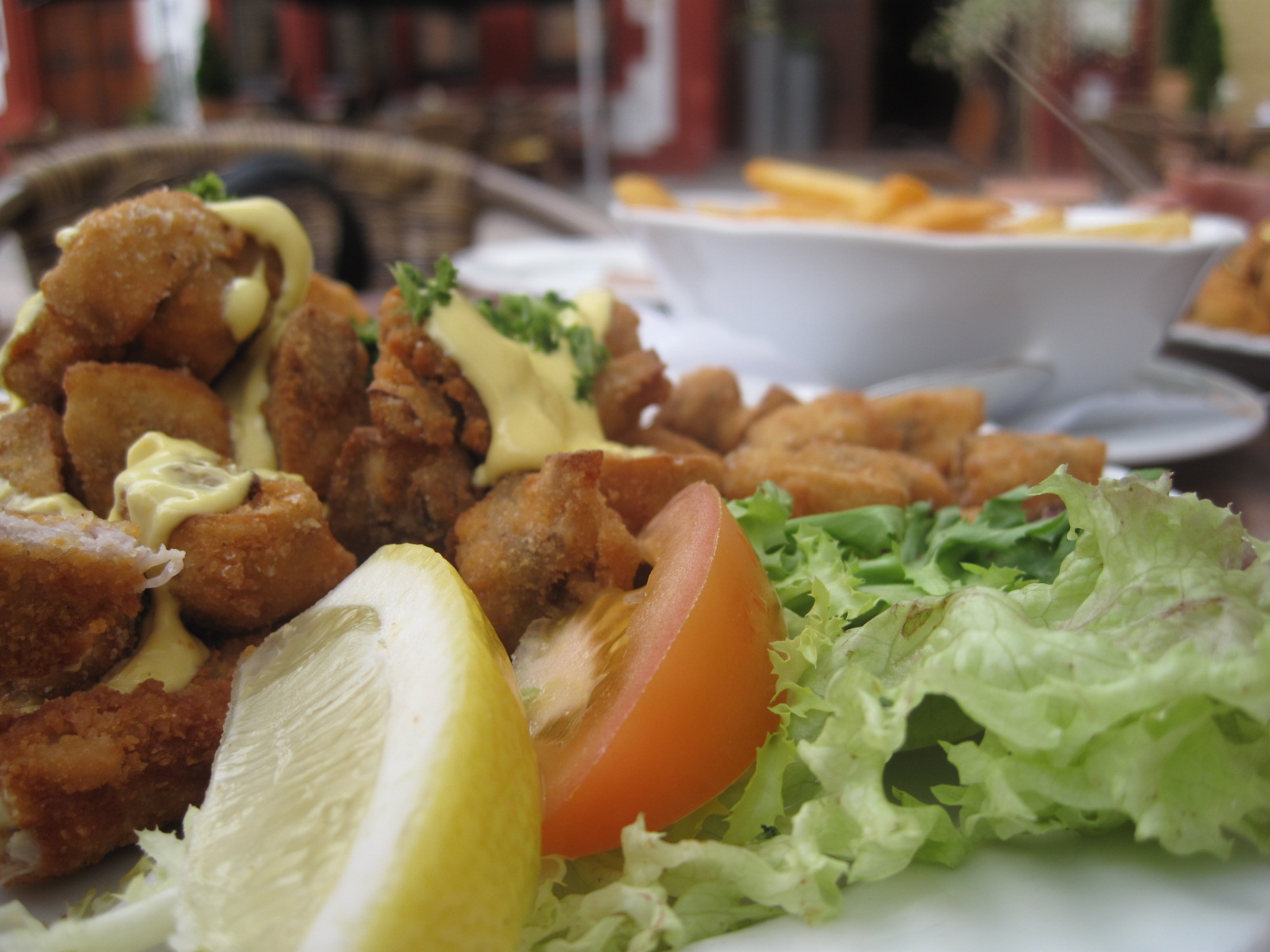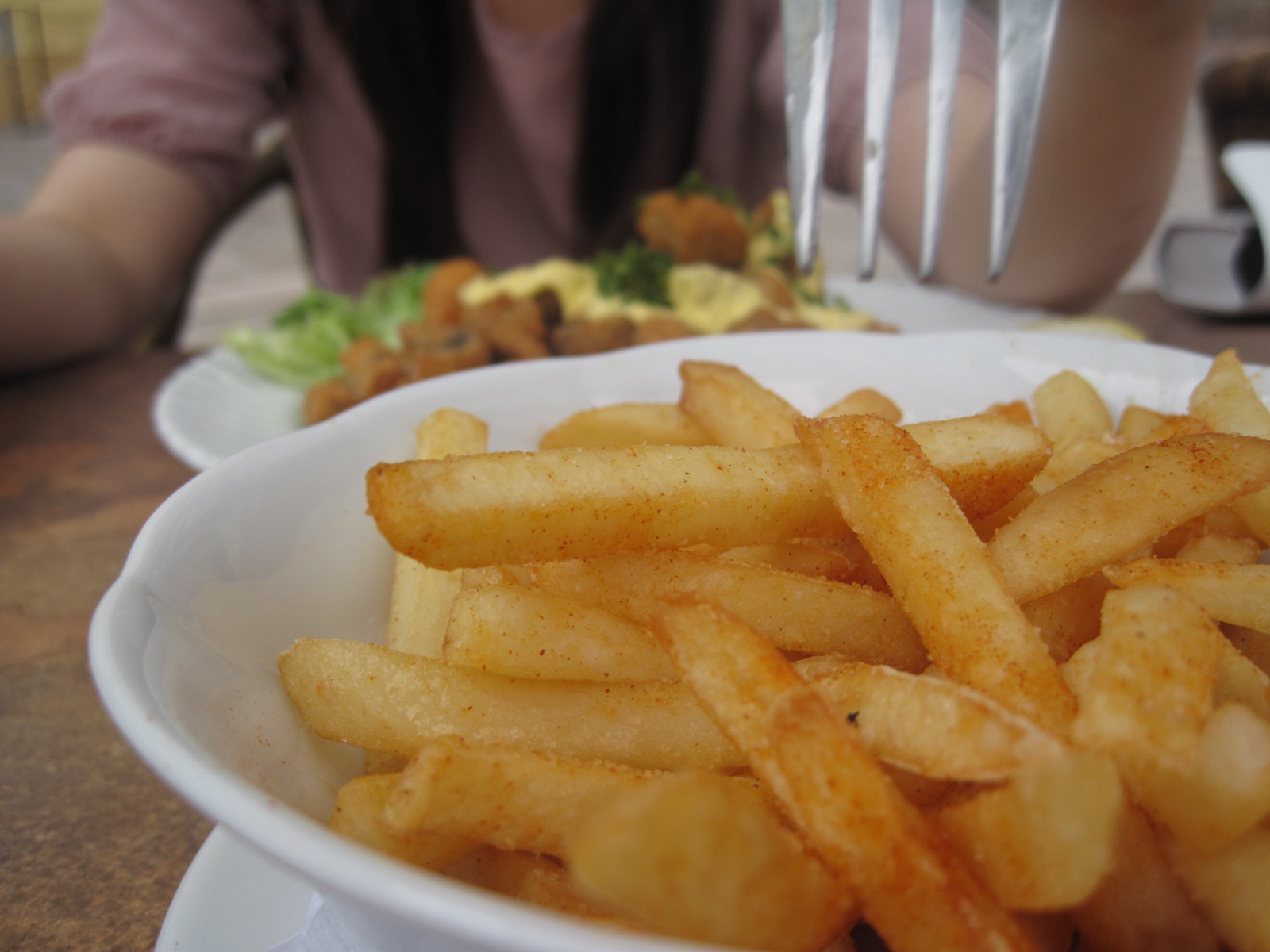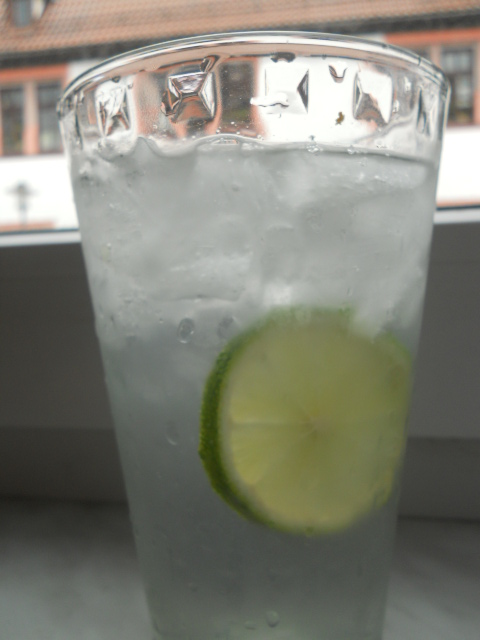 Oh that's my self-made Mojito without alcohol and tons of sugar.
I hope you got hungry -- or not.
Views
905
Comments
2
Comments
Posted 11-08-2011 at 04:07 PM by

kmelfina
Trackbacks