Luminary Halloween October Updates
Posted 10-22-2012 at 01:02 AM by
darkengy
Luminary Online has some creepy treats prepared for this coming Halloween!
Let this newest Guardian Spirit, the Valor Wisp light up the lurking darkness as you carry on your journey.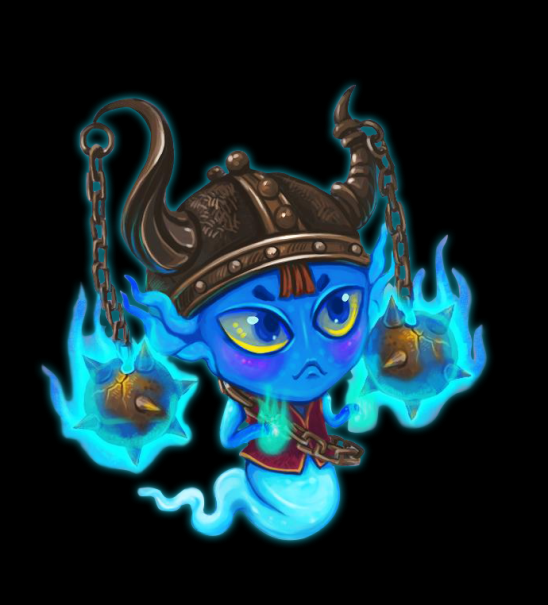 Want to have the best Trick or Treats this Halloween? Well, this Deus Box will surely give you the best Rares!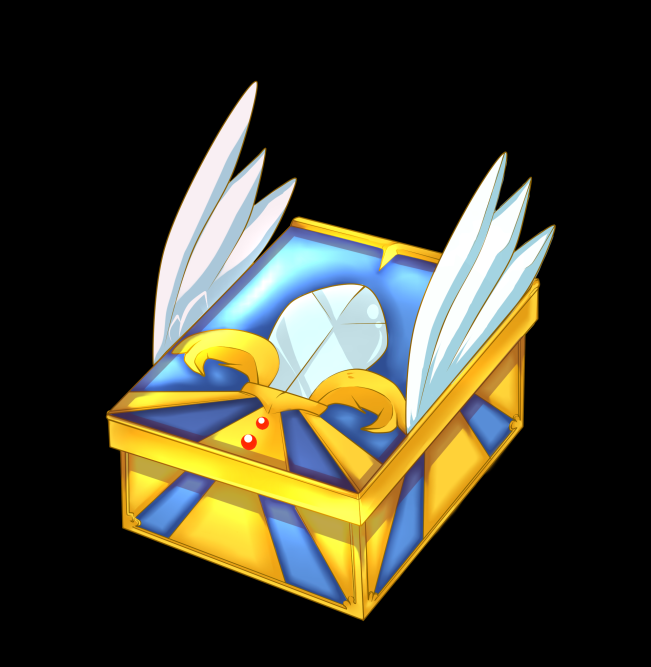 Get yours now!
Please visit this link for more details:
Welcome to NDOORSGAMES :: LUMINARY
Views
975
Comments
0
Comments
Trackbacks